START — ABOUT US — THE TEAM — KELLY TREVLYN-FATSCHER
Movement is fuel for the body and soul
Instructor/Personal Trainer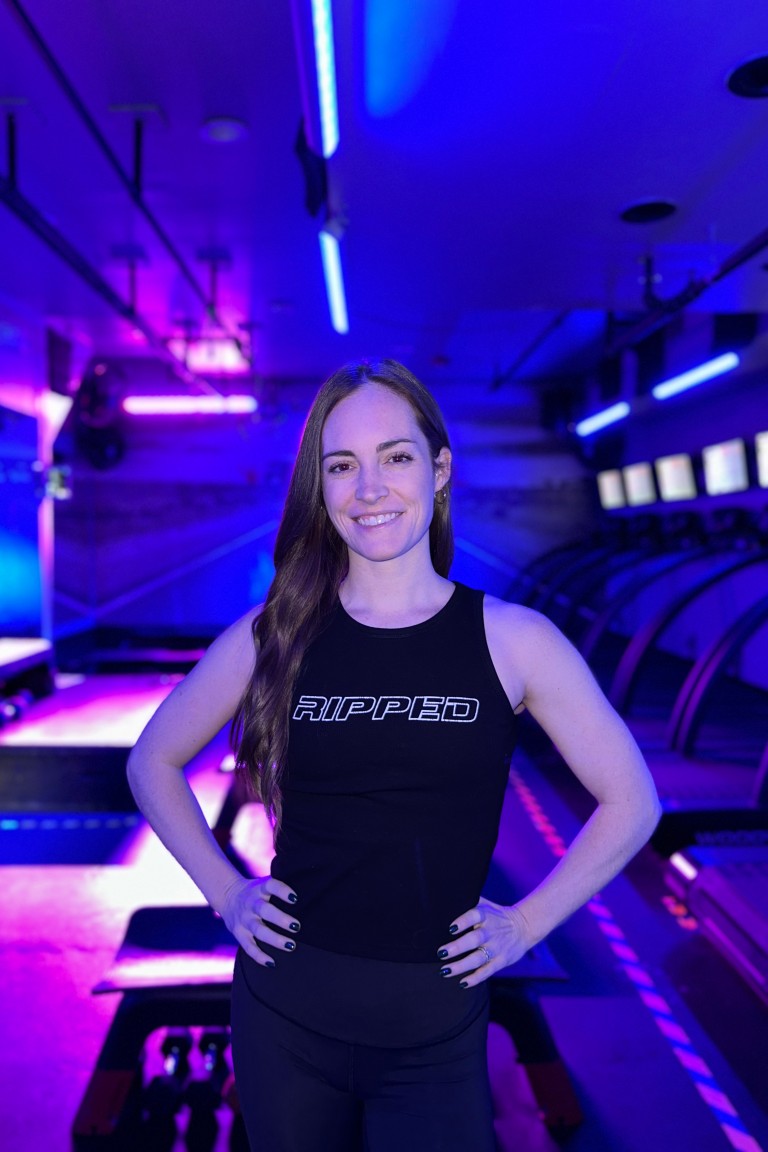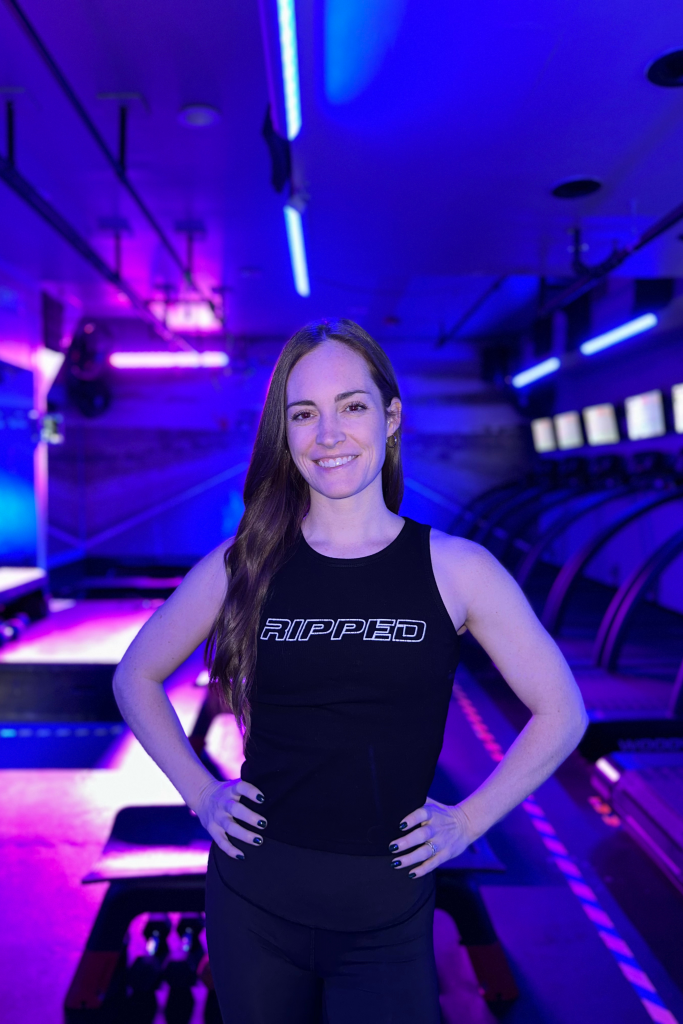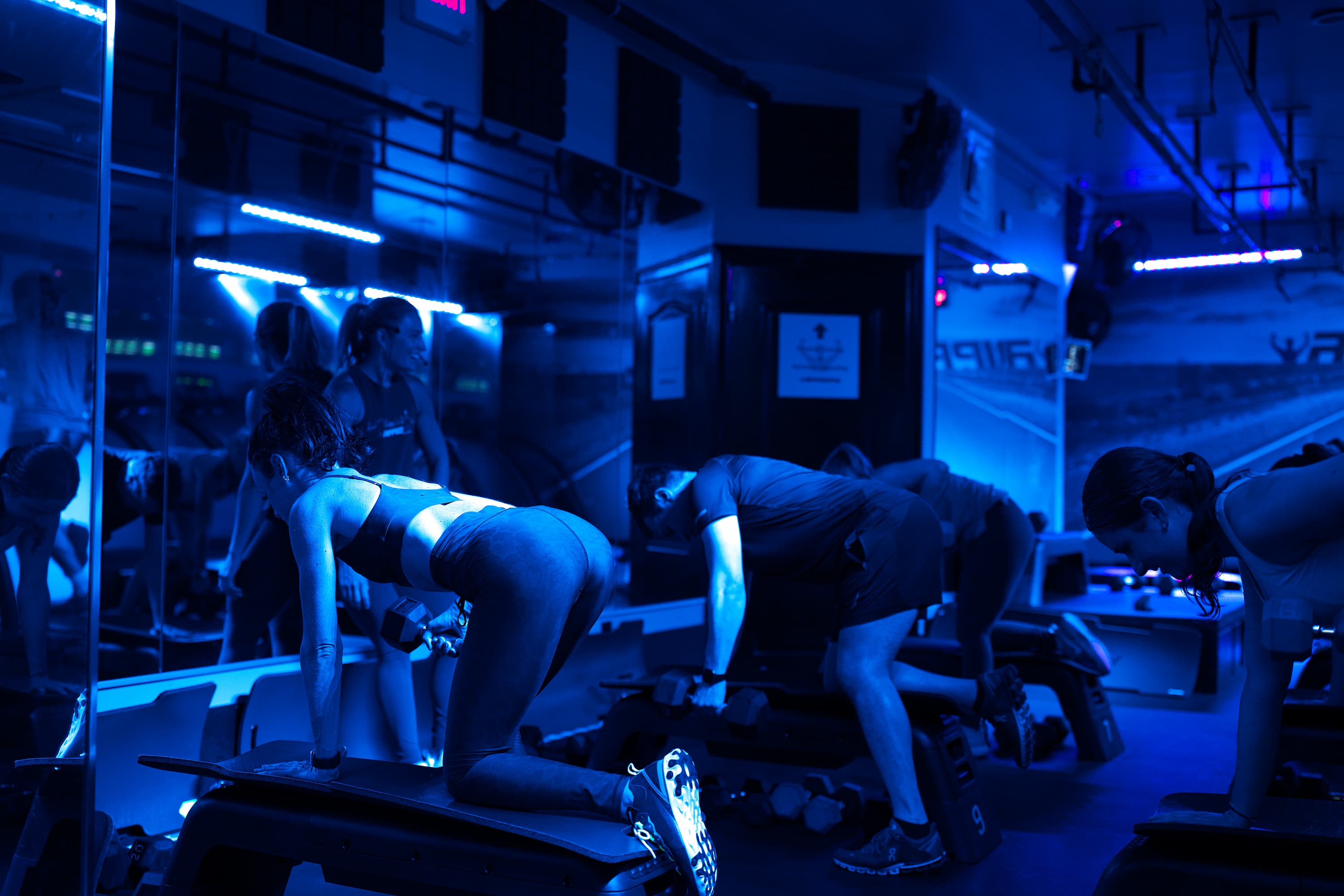 ABOUT ME
Professional dancer
Loves to cook
Once competed on a reality TV show
Burn hard and HIIT hard. YOU pick your intensity.
WE guide you to take your body where it has never been before.
Kelly is from Media, PA and is a professional dancer, teacher, and fitness enthusiast. Realizing her passion for dance required staying in great physical shape to feel her best on and off stage, she developed a strong love for fitness. She graduated from Point Park University with a BA in dance and has obtained her ACE Certified Personal Training Certification. She is a strong believer that stepping out of your comfort zone and taking risks is where we create magic. You can currently find her performing locally in Philadelphia, touring internationally, teaching at local dance studios, and sweating it out with you at Ripped! She is so excited to see you in class and get stronger together!