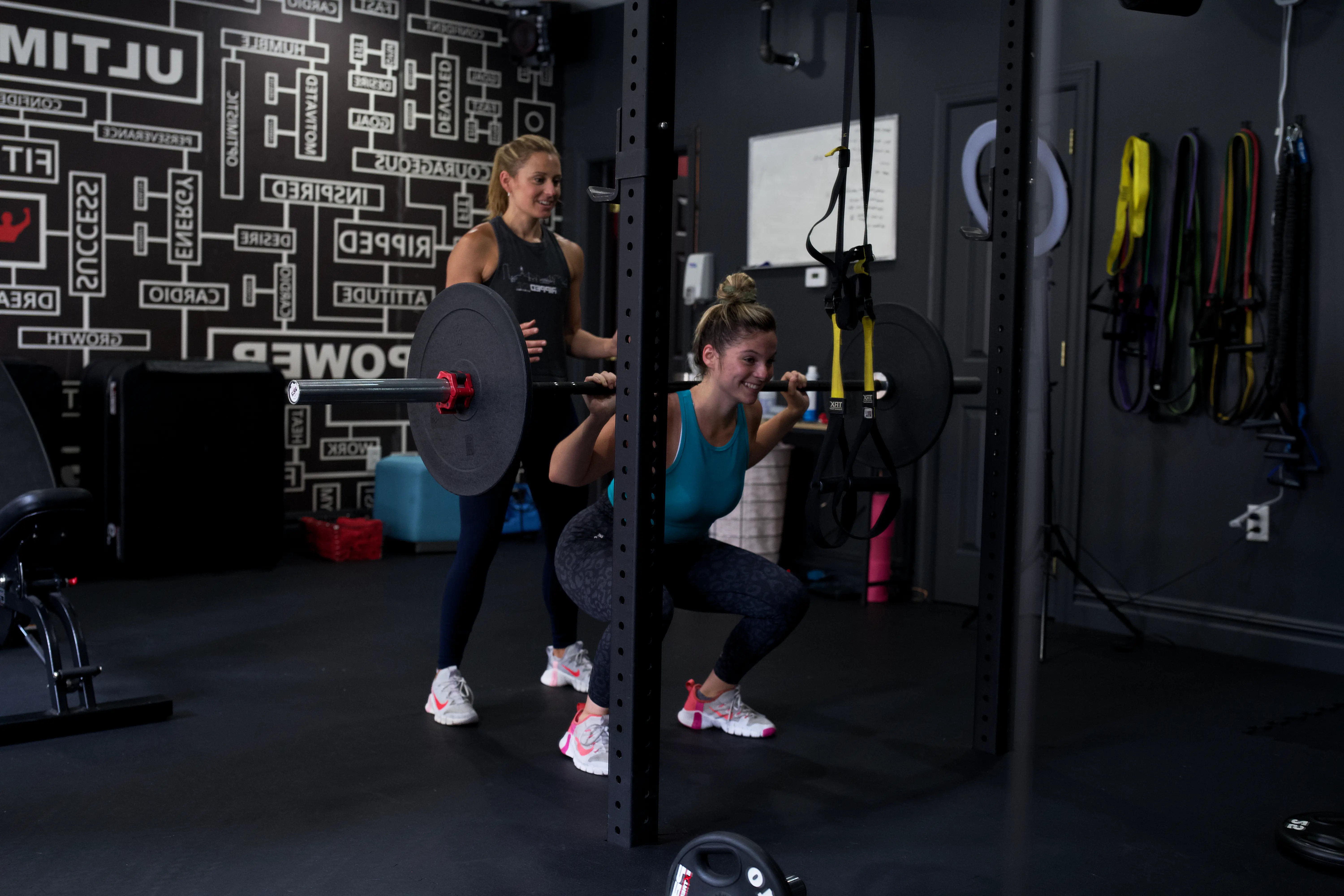 PERSONAL
TRAINING
START — SERVICES —
PERSONAL TRAINING
Personal Training
Get personalized gym programs to get you to your desired results. Our expert personal trainers are here to help you feel welcome, push you to new levels, and get you ripped.
Are you ready to take it to the next level?
Join the hustle! It's science and it works!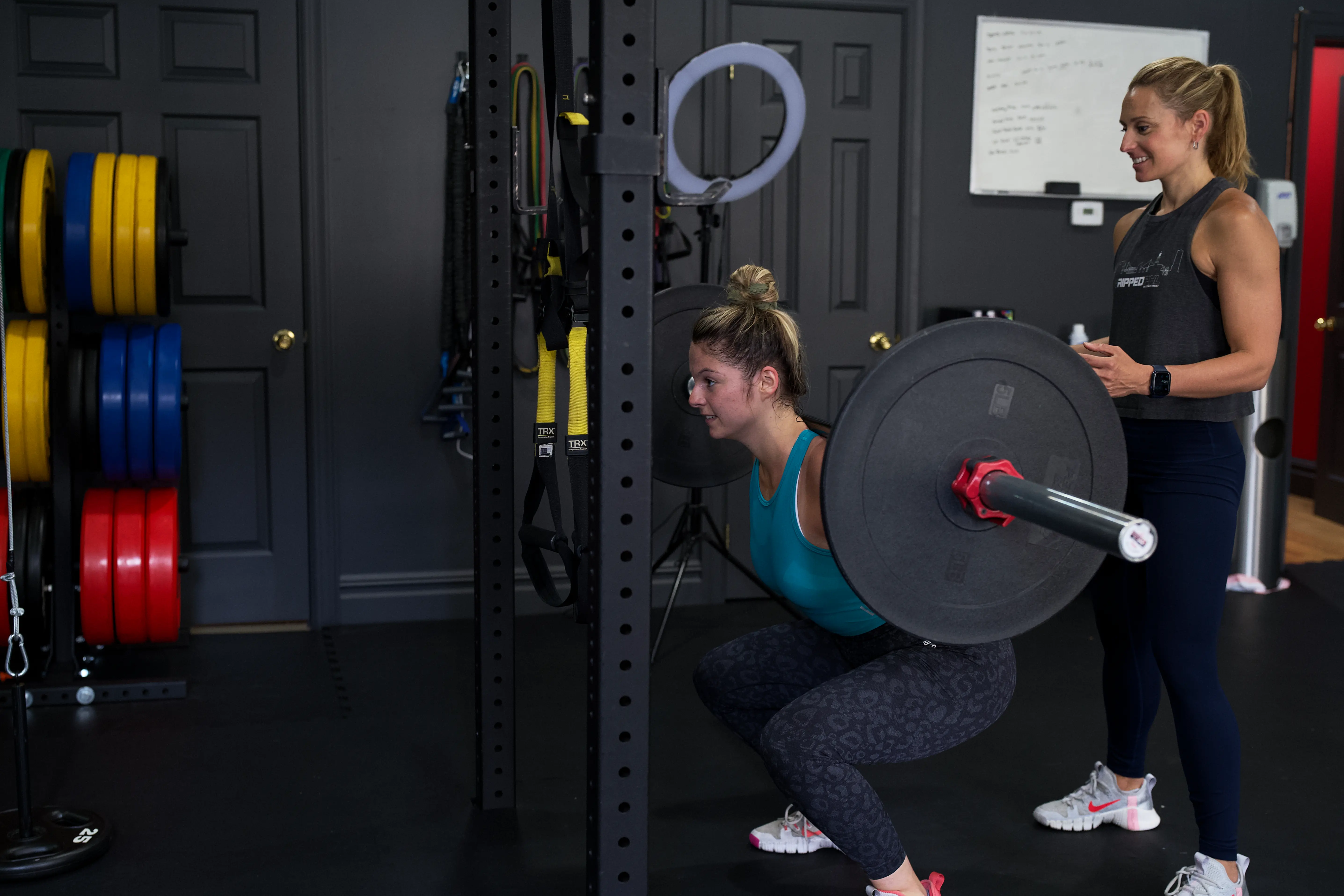 1:1 sessions in Philadelphia
New client buy 1, get 1 FREE
A program designed specifically for your needs and goals
Private personal training room OR at the location of your choice
What to bring to your 1:1 sessions
Water
A desire to get ripped
OUR PROCESS
HOW IT WORKS
— 01
Fill Out The Form Below To Let Us Know Your Desired Training Time With A Certified Personal Trainer
— 02
Schedule Your Intro Sessions (Buy 1, Get 1 FREE) With The Trainer Who Best Fits Your Needs/Goals
— 03
Review Packages And Weekly Plans That Fit Your Personalized Program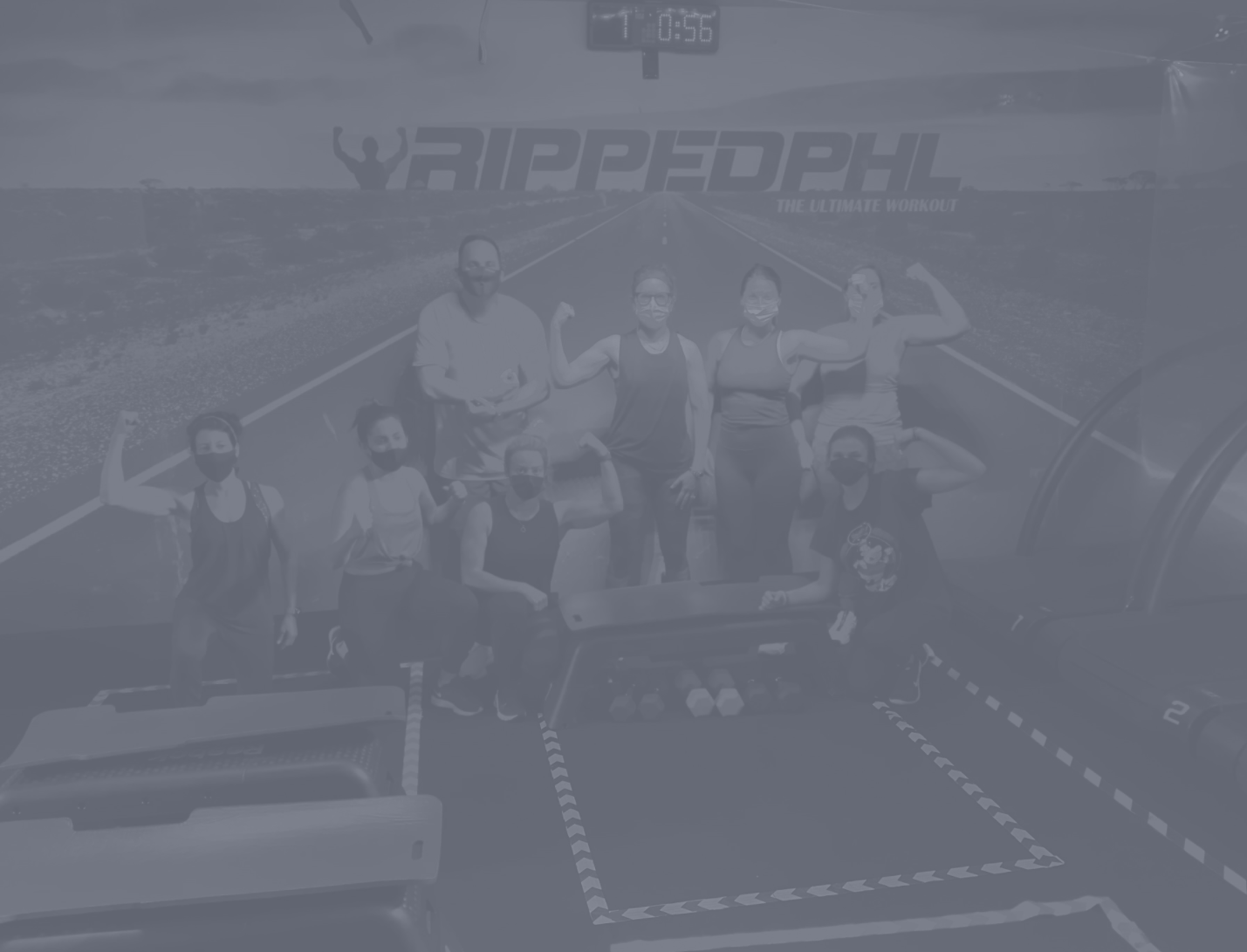 READY TO GET STARTED?