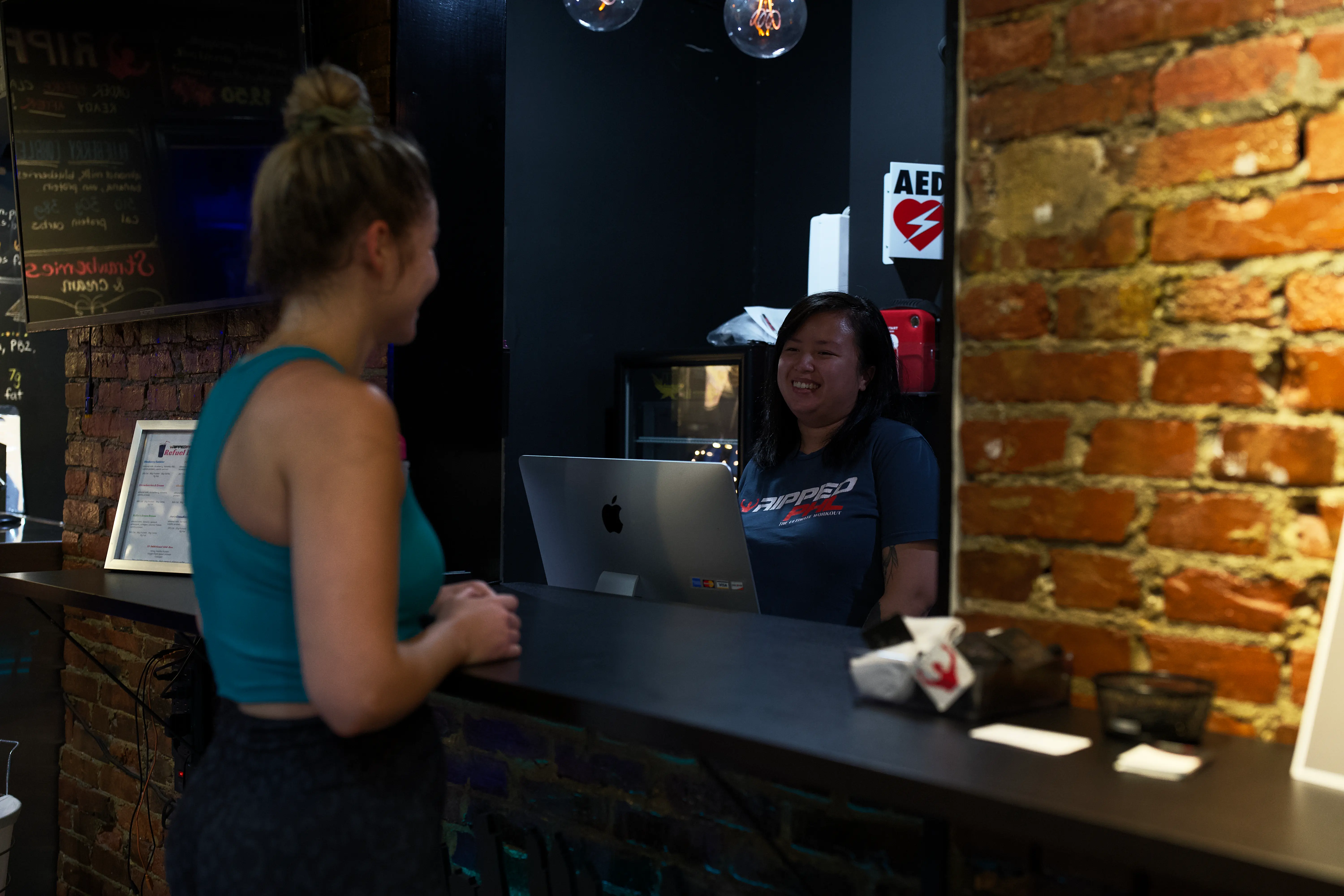 NUTRITION
PLANS
START — HOW TO GET RIPPED —
NUTRITION PLANS
Get ripped with the right nutrition
Our personal trainers inspire greater effort, set goals & drive you to get in the best shape of your life.
Are you ready to take it to the next level?
Join the hustle! It's science and it works!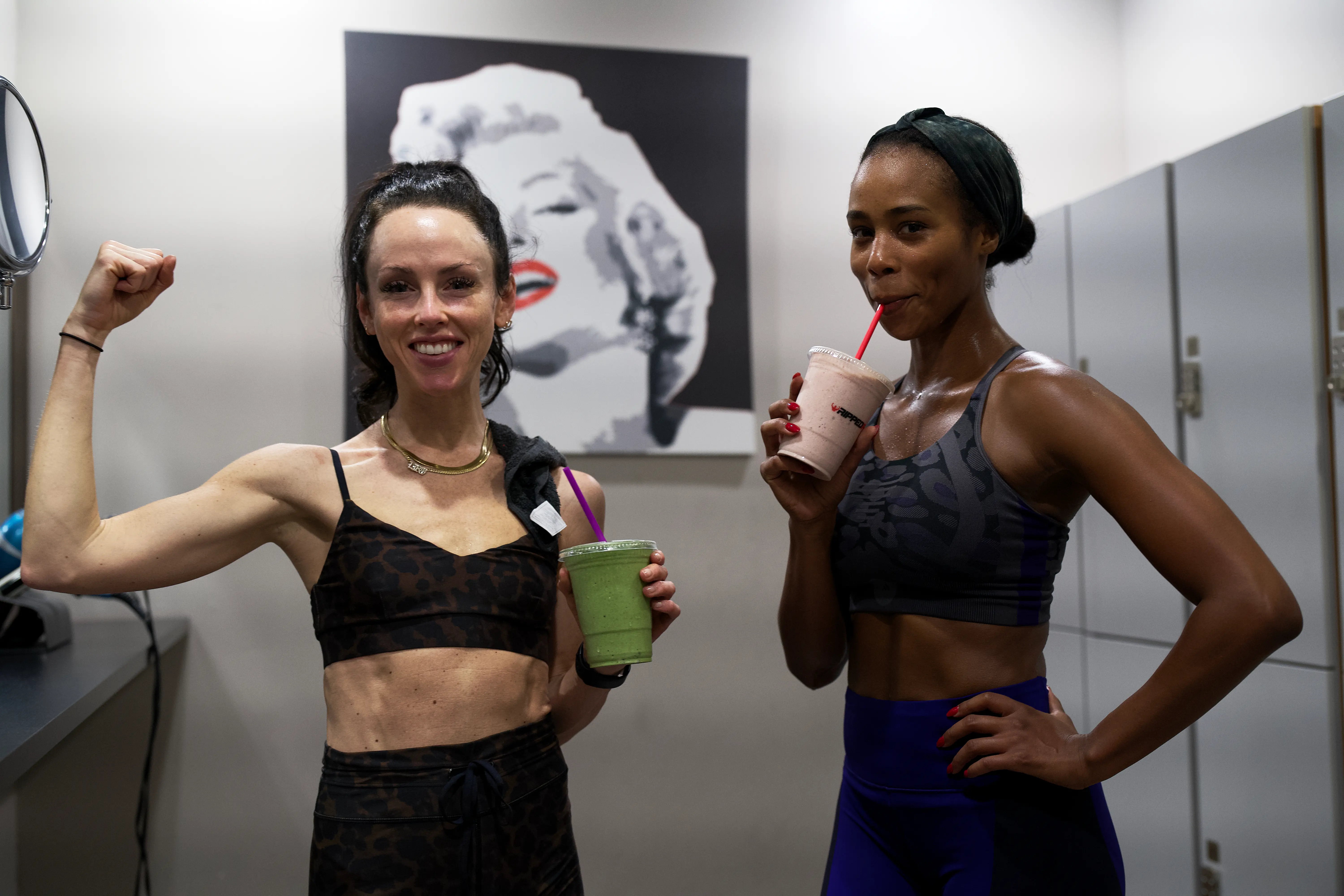 High-intensity interval training isn't all you need to look & feel your best
3 or 6 months of ongoing nutrition consultation
Each week your trainer will provide suggested meal ideas, changes in your diet, workout plans, and listen to feedback on how your weekly plan went
Your trainer will essentially be a weekly life coach to help guide you to change your habits in order to meet your desired goals and needs
Program Benefits Include
We work with you to design a program that fits with your needs, preferences, time restraints, dietary limitations, and keep it reasonable. We believe in a good balance between health and enjoying life. Get on an easy path to success!
Beverage Evaluation
Improving Your Gut Health
Increasing Your Vegetable Intake
Evening Snacking
Portion Control
Healthy Travel Tips
Calcium, Fiber and Protein Requirements
Pleasing Your Sweet Tooth More Healthfully
Making Better Choices When Eating Out
Getting Unstuck With Your Weight Loss
Breakfast, Lunch, Dinner and Snack Ideas and Recipes
READY FOR THE ULTIMATE CARDIO & STRENGTH WORKOUT?
We offer flexible class packs for every budget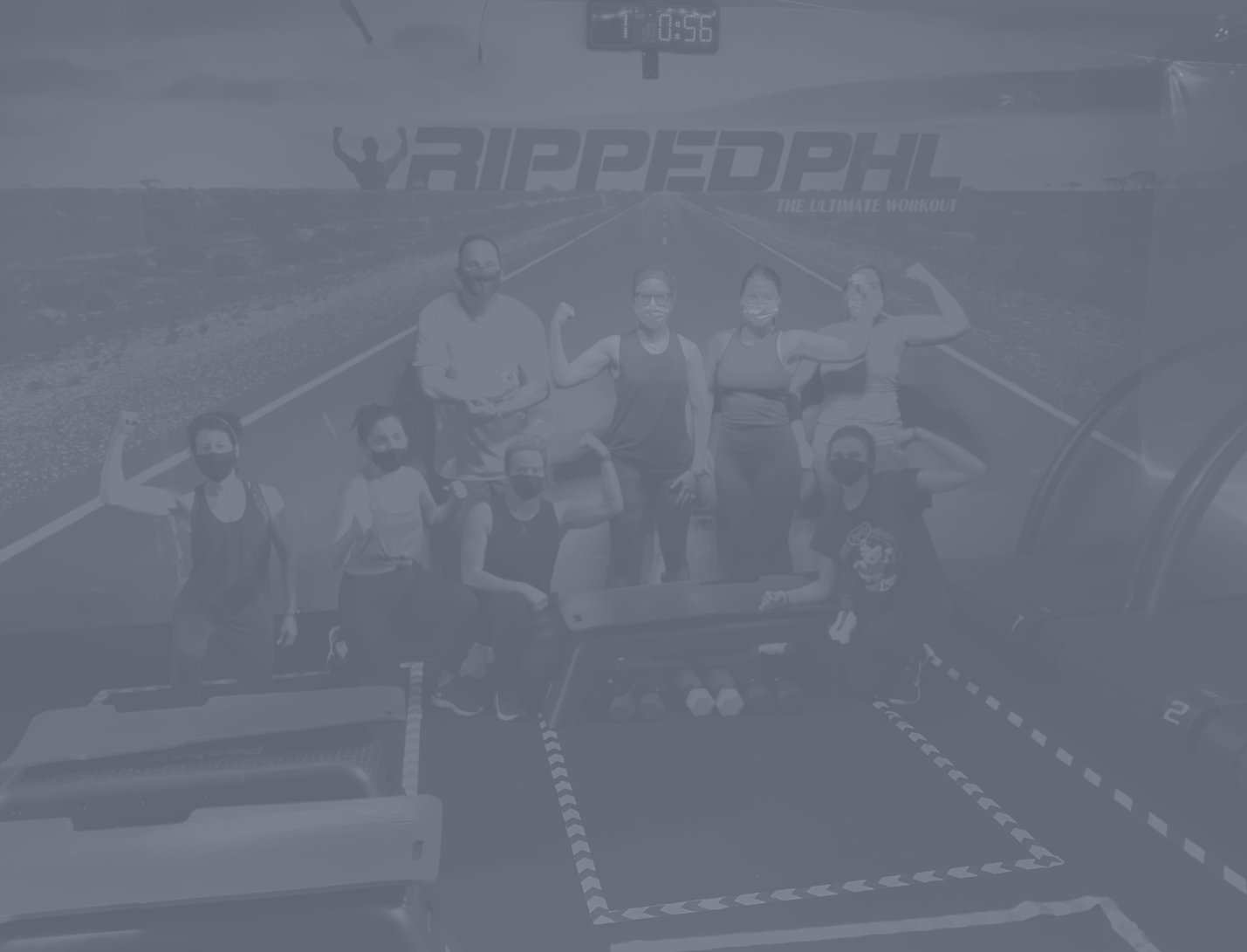 READY TO LEVEL UP?
I'M READY TO GET STARTED WITH NUTRITION
OR WOULD LIKE MORE INFO!