START — ABOUT US — THE TEAM — NATALIE MITCHELL
Never let the fear of striking out keep you from playing the game
Instructor/Personal Trainer/Nutrition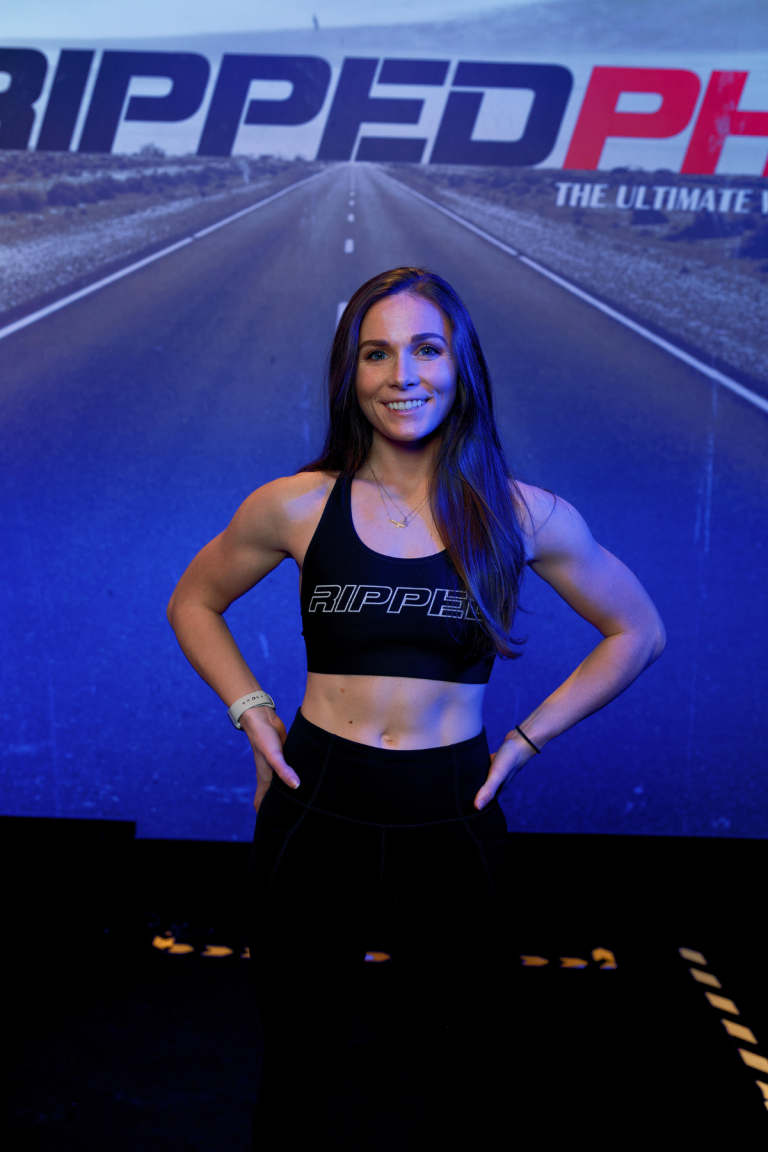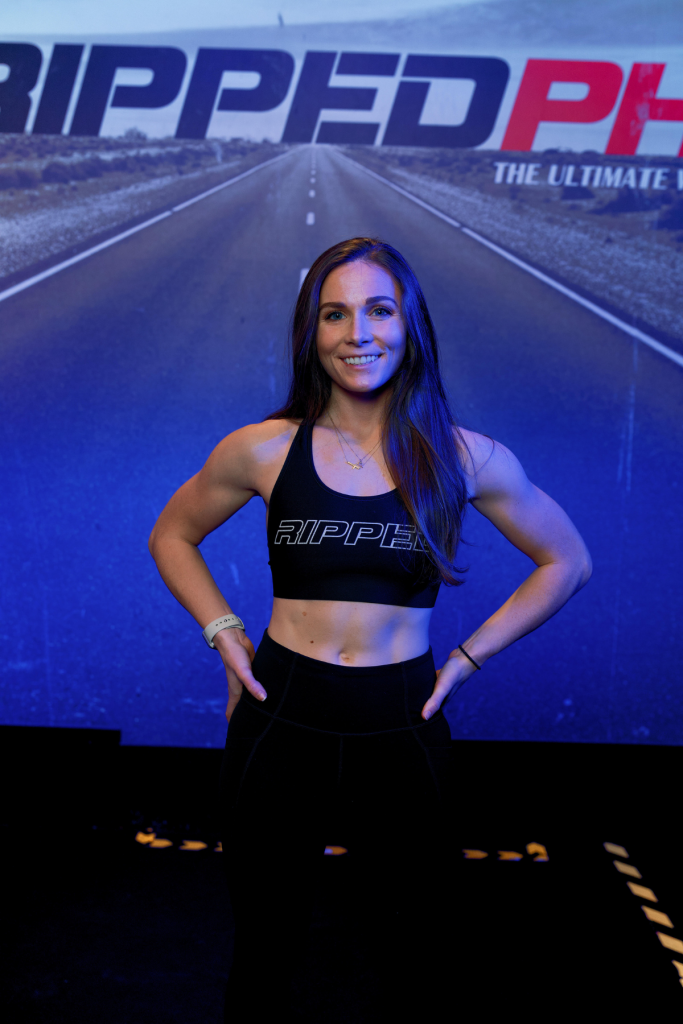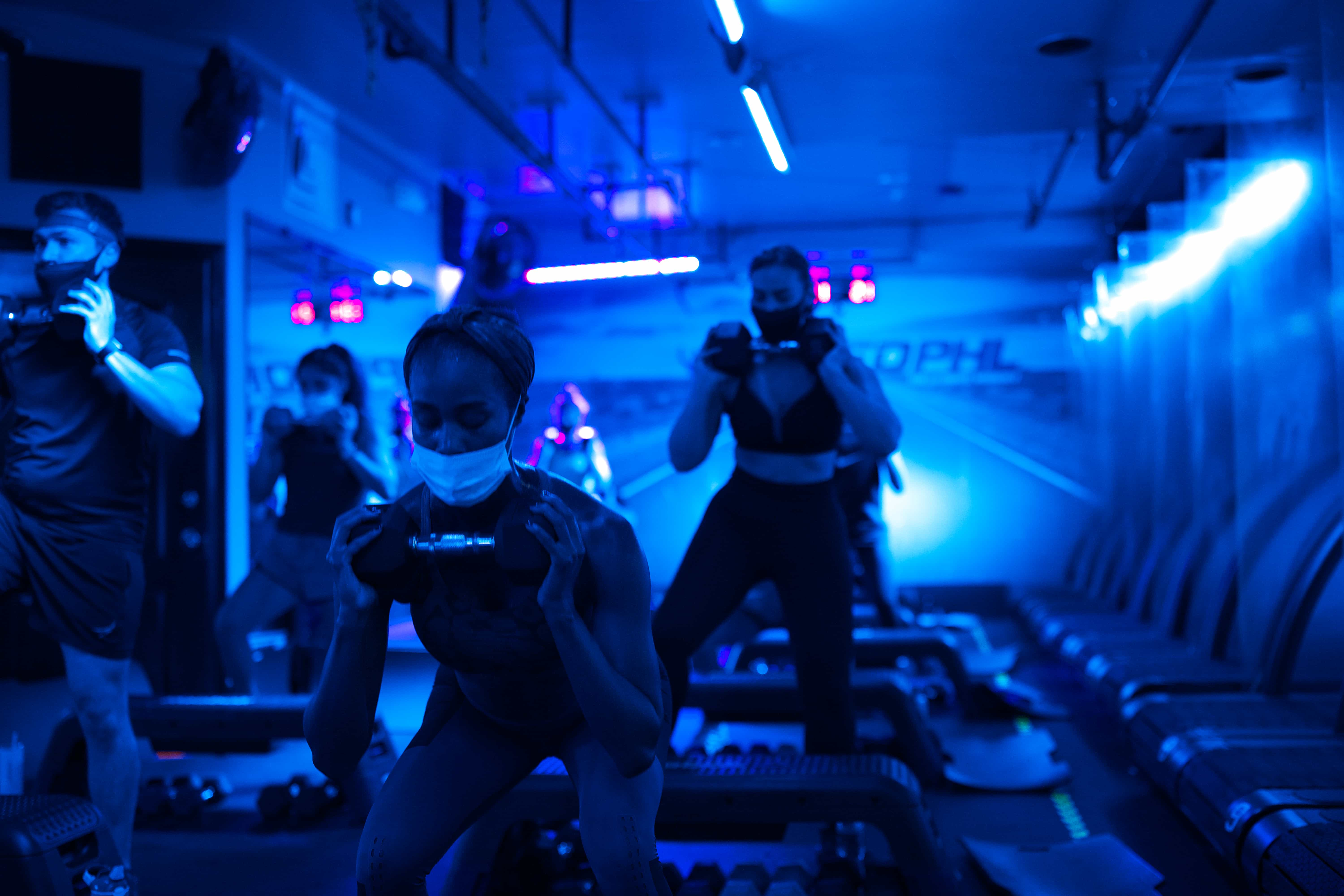 About me
I have a twin brotherFavorite weekend activity?
I grew up with a 175lb dog
You couldn't pay me to eat mayo
Burn hard and HIIT hard. YOU pick your intensity.
WE guide you to take your body where it has never been before.
Natalie (aka Nat) is a former D1 field hockey player from Providence College and an avid foodie who recently left the finance 9-5 world to work full time in health & fitness. Since a child, she has always been active, while playing a variety of sports. She is a NASM certified personal trainer and integrative nutrition health coach who also runs a food blog sharing easy and healthy recipes (@naturallybeingnat if you want to follow along!). Nat is huge believer in making health and fitness sustainable and attainable to all. Come to class to get a good sweat in and leave feeling strong, accomplished, and proud of yourself!