New to RippedPHL?
Get your first class on us!
Hit the button below and someone will reach out to schedule your first class. *Locals only
Are you ready to take it to the next level?
Join the hustle! It's science and it works!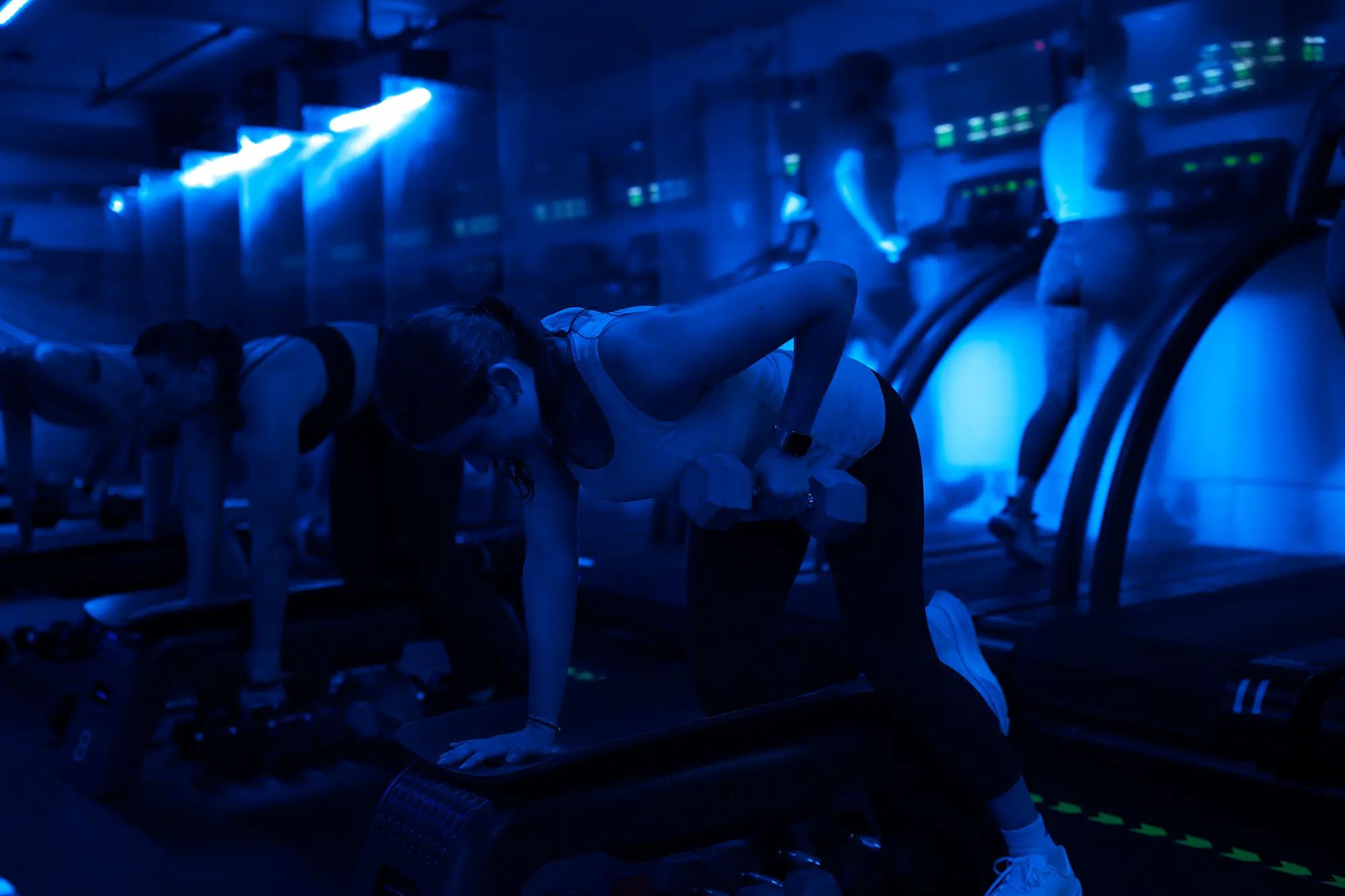 GROUP CLASSES OFFERING
High-intensity workouts for ALL bodies
STAY RIPPED IN-STUDIO OR OUTSIDE
01 — GROUP CLASSES
The perfect place to get ripped, feel supported, and reach your goals: in our Philadelphia studio or outside.
Low lights, DJ-spun jams
Energetic trainers
Short but dynamic classes to get you RIPPED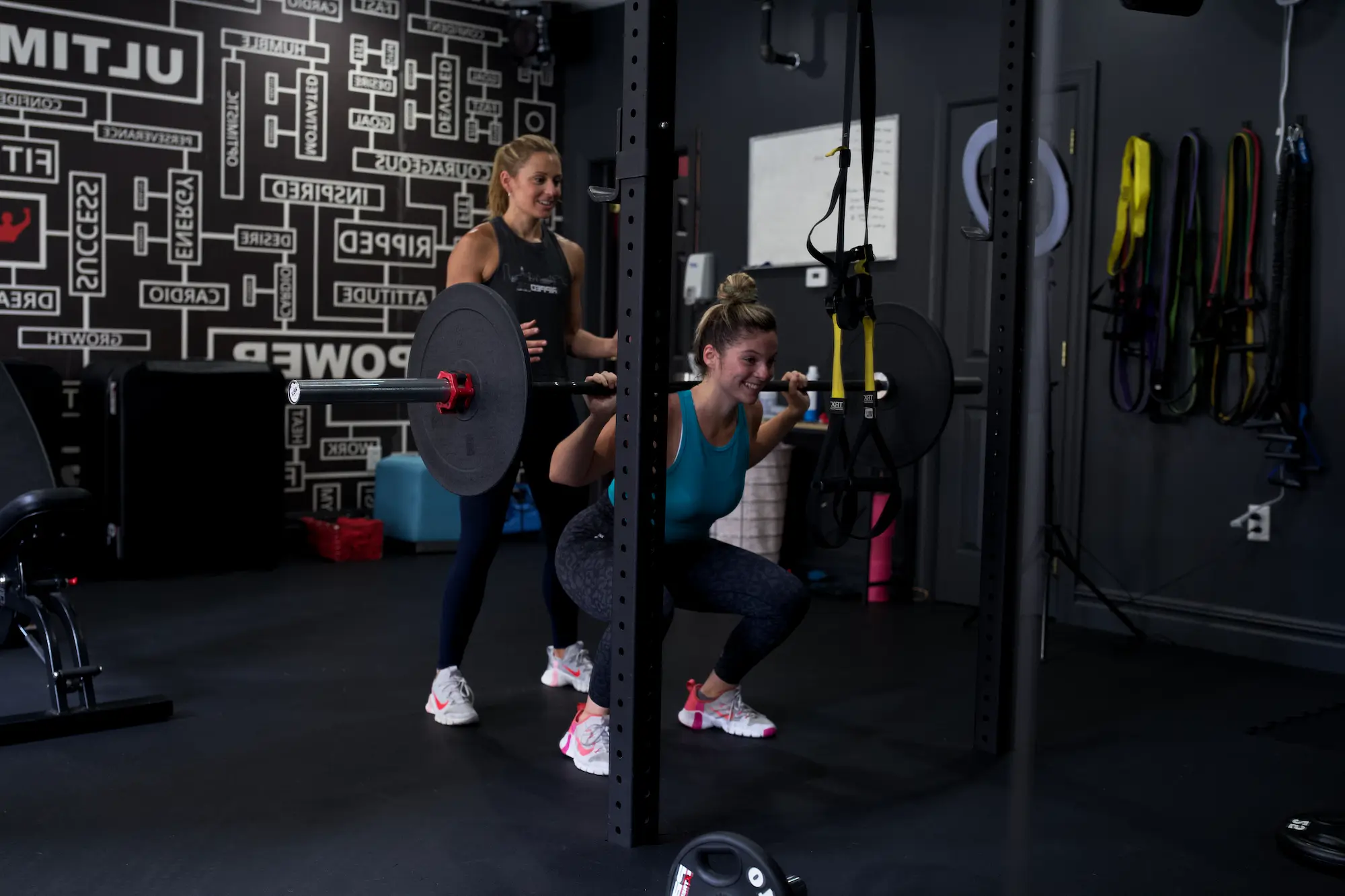 PERSONAL TRAINING OFFERING
1:1 High-intensity workouts made for YOU
1:1 SUPPORT AND ACCOUNTABILITY
02 — PERSONAL TRAINING
Get 1:1 attention and high-intensity workouts, designed just for you. In studio, outdoors, or at your home.
Custom training plan
Unlimited access to our trainers
A nutrition plan to get you fit AND ripped
GET HIGH-INTENSITY WORKOUTS ANYWHERE
03 — ON DEMAND
Feel our studio energy and get ripped at home or on-the-go, with our On Demand high-intensity workouts.
4 new workouts each week
Energetic trainers
Easy access from our app, your smartphone, or browser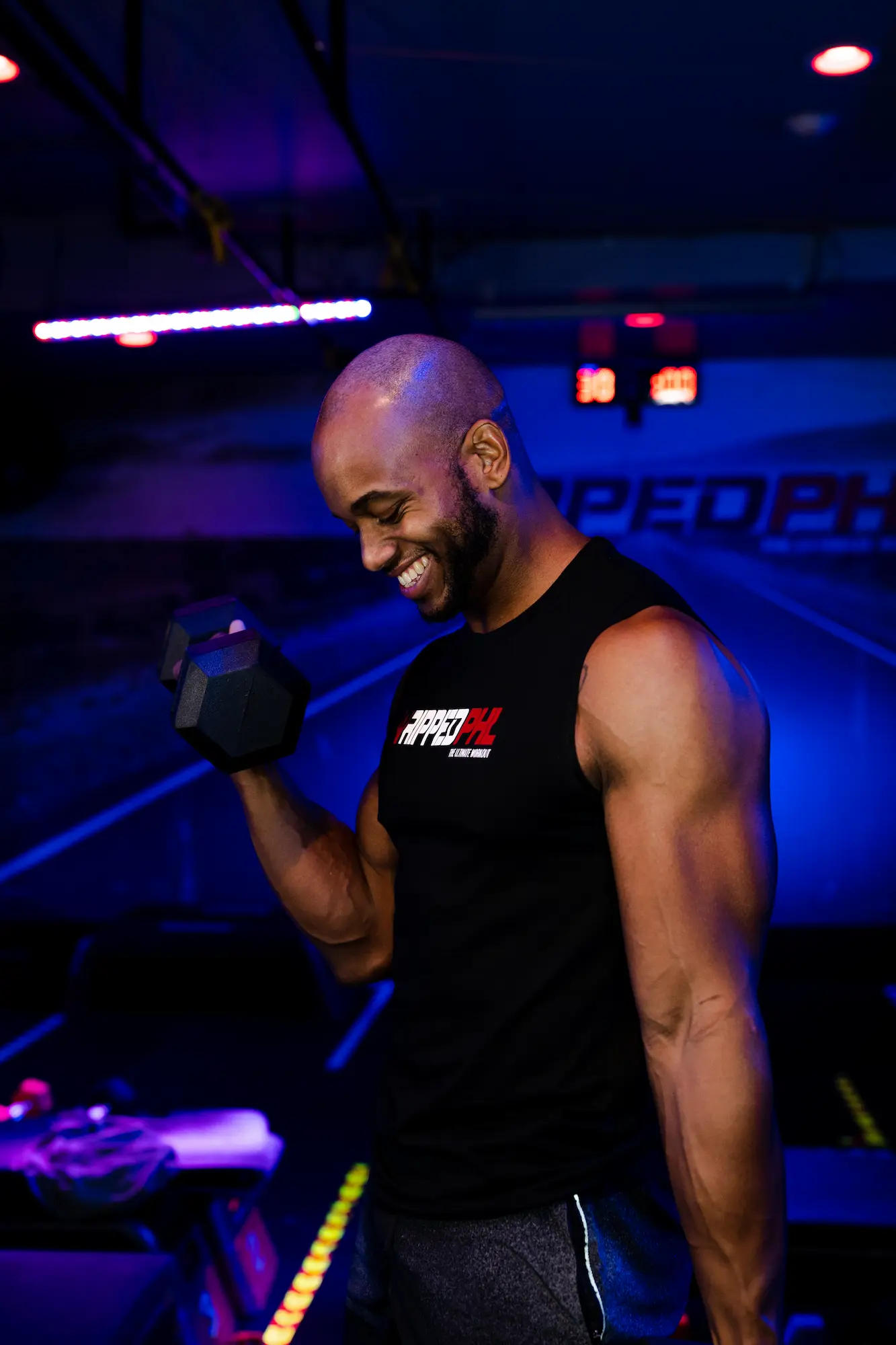 ON DEMAND OFFERING
Get ripped wherever you go