New to RippedPHL?
Get your first class on us!
Hit the button below and someone will reach out to schedule your first class. *Locals only
Are you ready to take it to the next level?
Join the hustle! It's science and it works!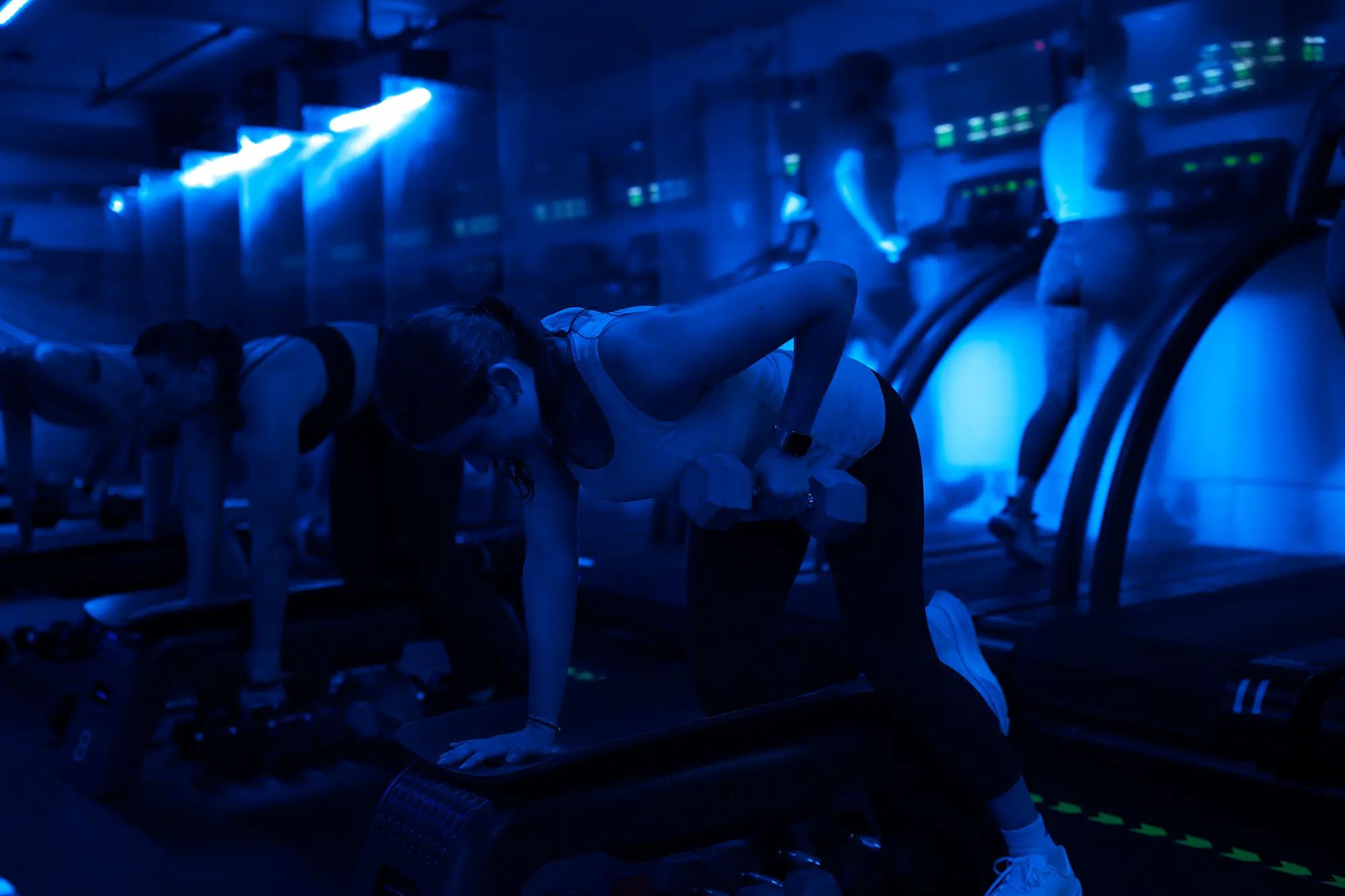 GROUP CLASSES OFFERING
High-intensity workouts for ALL bodies
STAY RIPPED IN-STUDIO OR OUTSIDE
01 — GROUP CLASSES
The perfect place to get ripped, feel supported, and reach your goals: in our Philadelphia studio or outside.
Low lights, DJ-spun jams
Energetic trainers
Short but dynamic classes to get you RIPPED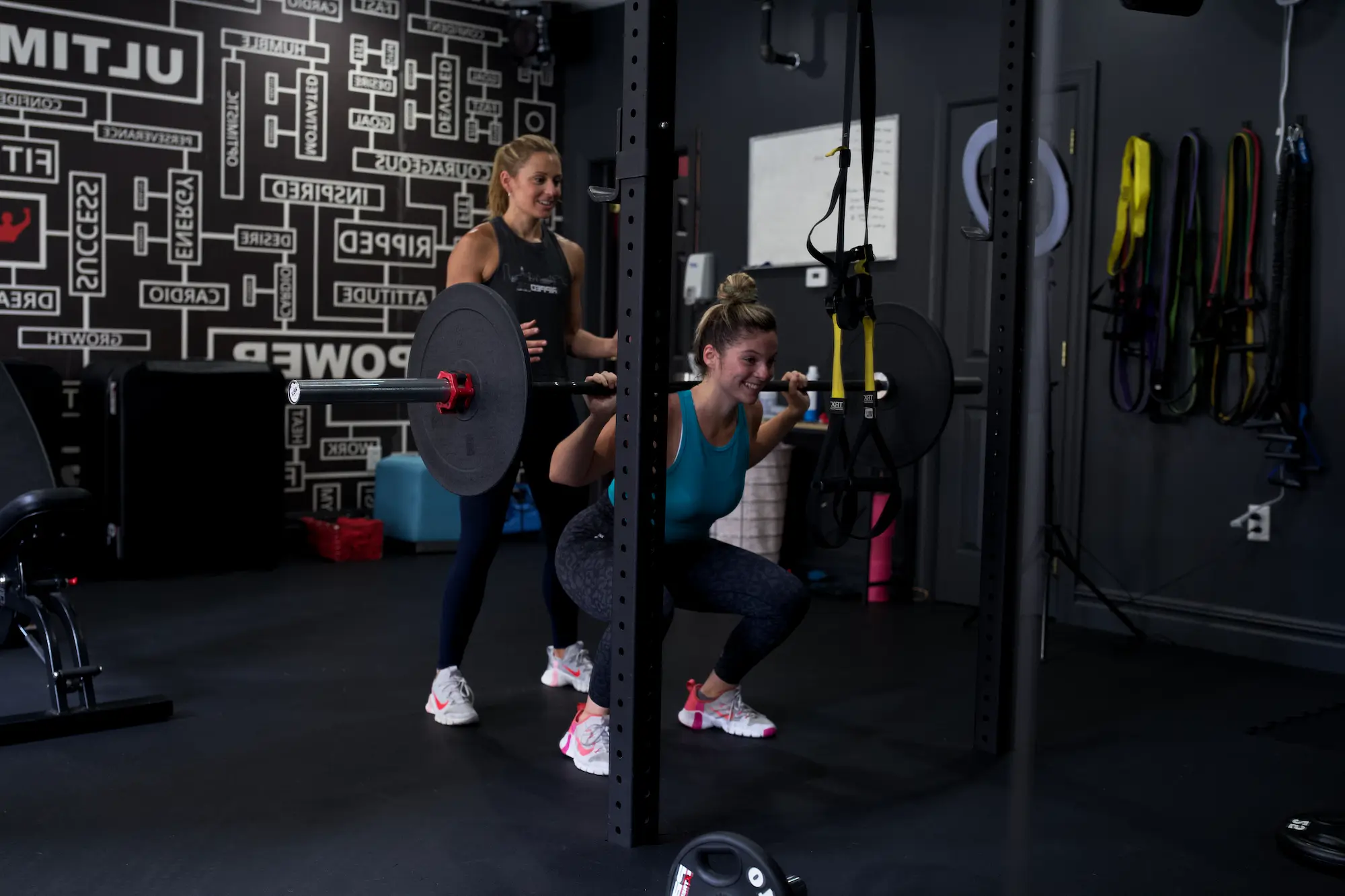 PERSONAL TRAINING OFFERING
1:1 High-intensity workouts made for YOU
1:1 SUPPORT AND ACCOUNTABILITY
02 — PERSONAL TRAINING
Get 1:1 attention and high-intensity workouts, designed just for you. In studio, outdoors, or at your home.
Custom training plan
Unlimited access to our trainers
A nutrition plan to get you fit AND ripped
GET HIGH-INTENSITY WORKOUTS ANYWHERE
03 — ON DEMAND
Feel our studio energy and get ripped at home or on-the-go, with our On Demand high-intensity workouts.
4 new workouts each week
Energetic trainers
Easy access from our app, your smartphone, or browser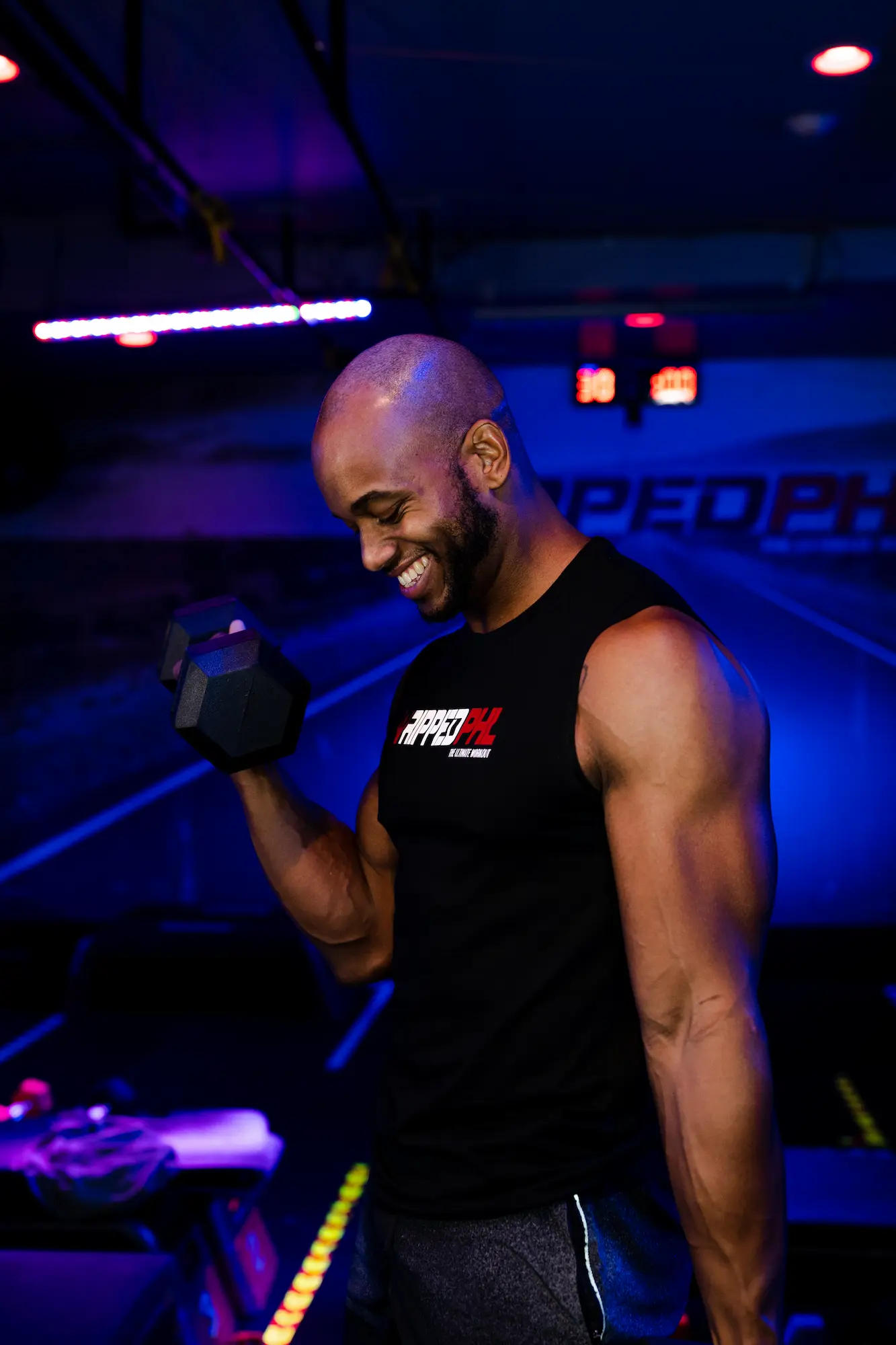 ON DEMAND OFFERING
Get ripped wherever you go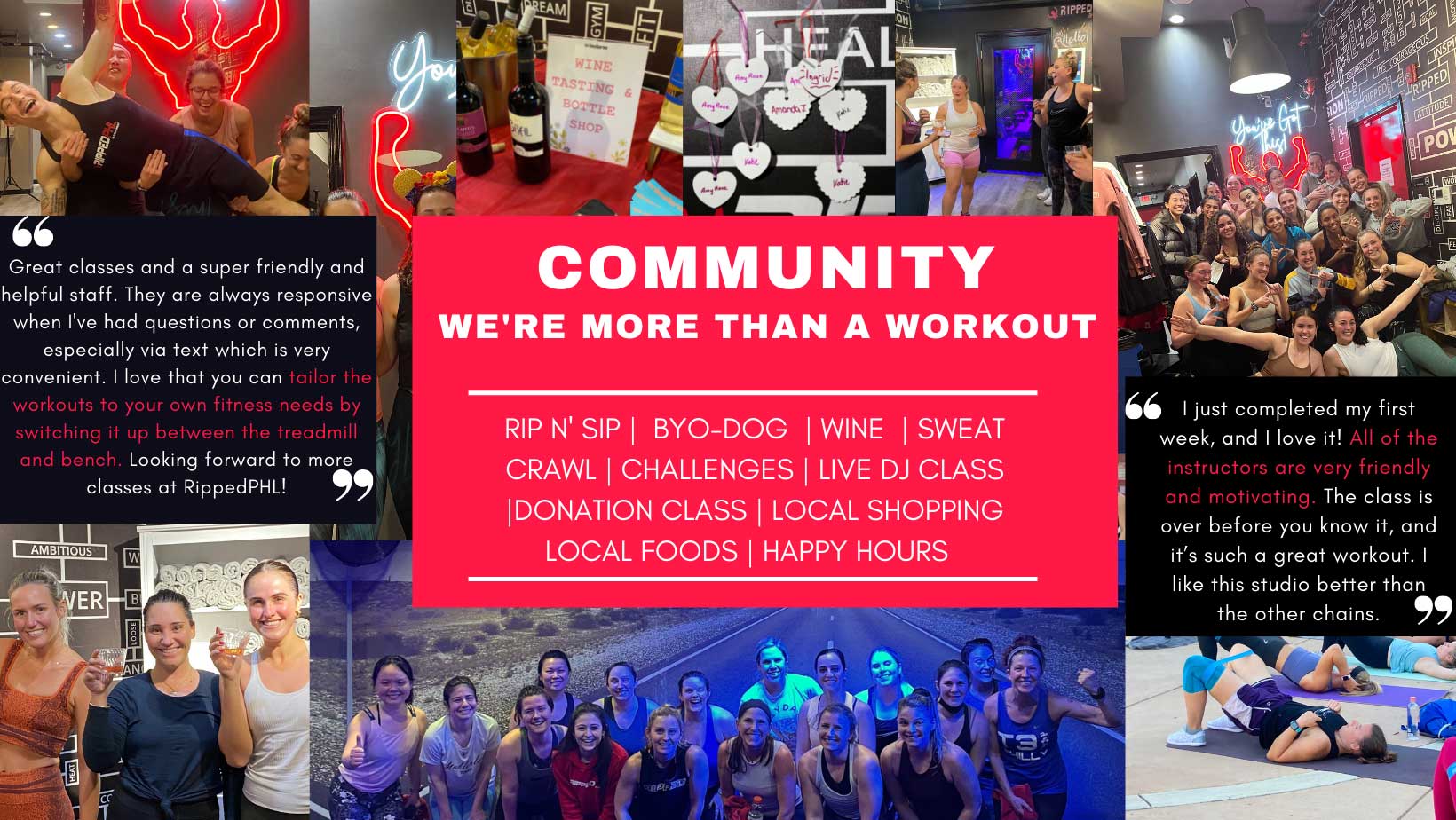 FREE intro class! Not ready to join us in studio yet? New guests and members of all fitness levels are welcome, but if you need a little extra time before you join us in-studio we get it! Insert your name and email below for a free intro class you can do at home with no weights to get an idea of what our style is like!
GET READY TO SWEAT!
NEW TO RIPPED?
If you're new to Ripped, you won't be for long! Get your first class free. Fill out the form at the top of this page and we'll be in touch soon to get your class scheduled.