START — ABOUT US — THE TEAM — WES HIGHT
YOUR BODY WILL TAKE YOU THERE. YOU JUST HAVE TO PUSH A LITTLE HARDER
Instructor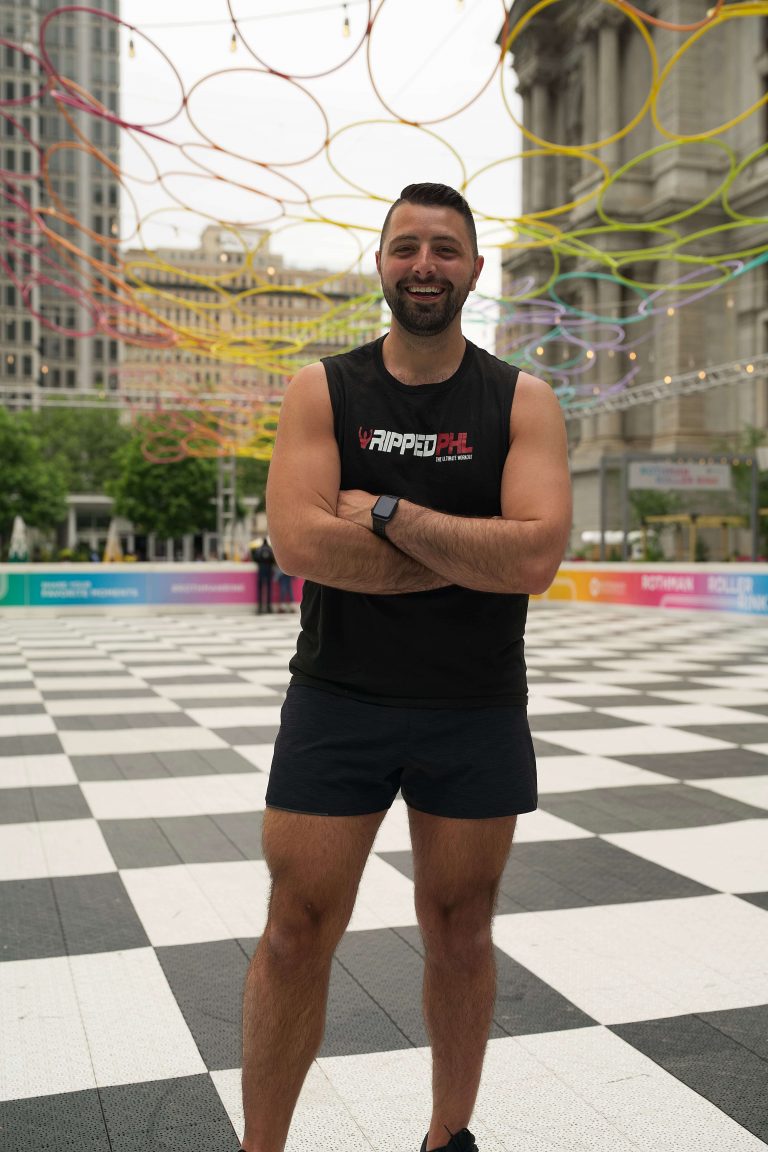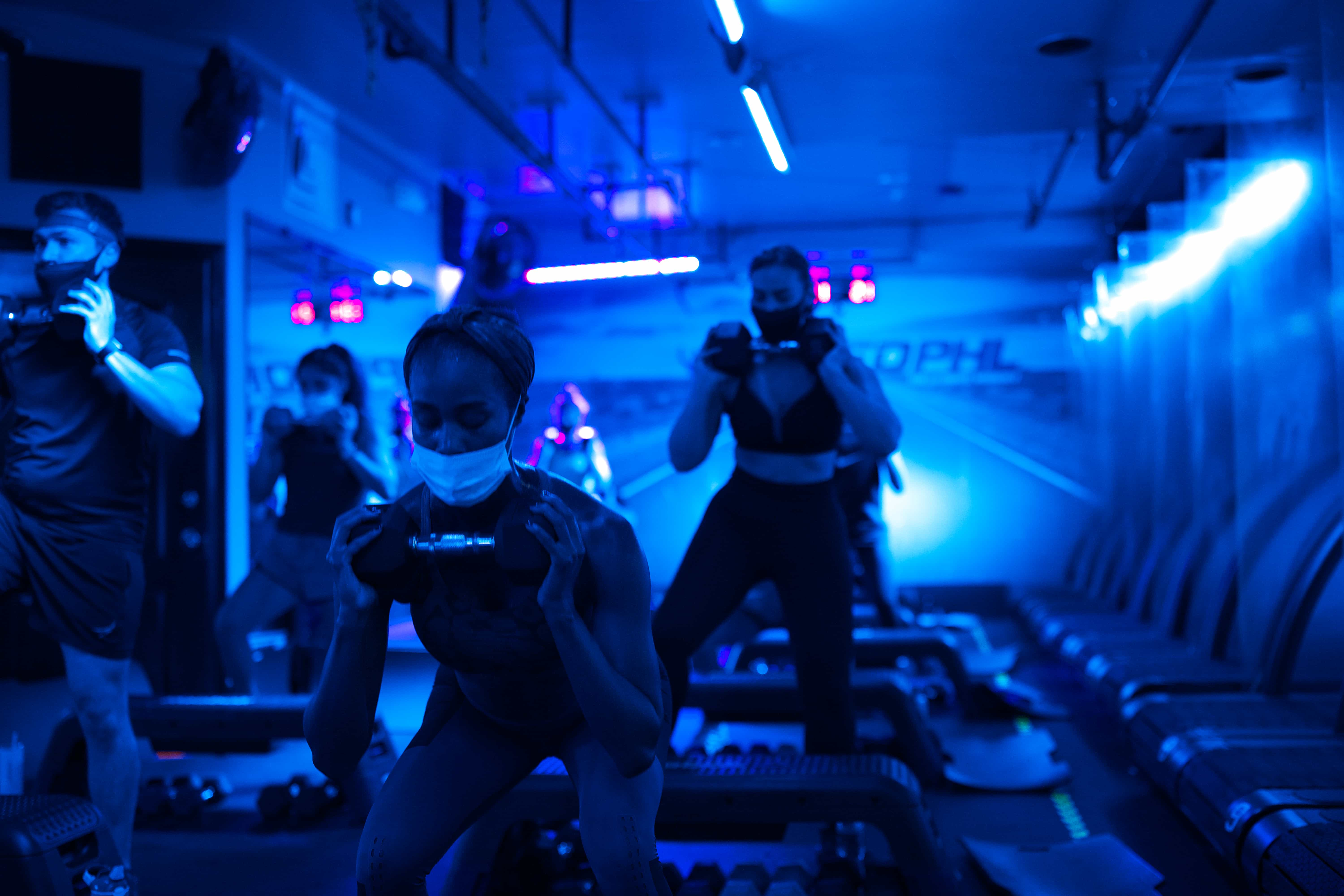 About me
Favorite weekend activity? Anything travel related and by the water!
Your last meal on earth? Sushi!
Type of exercise that kicks your ass? Anything butt and legs! Especially those stairs up to the studio!
Burn hard and HIIT hard. YOU pick your intensity.
WE guide you to take your body where it has never been before.
Wes' weight loss journey is where he fell in love with fitness and took a chance to follow his passion. Several years ago (100+ pounds ago) the journey started where he learned hard work and a lot of sweat pays off! Wes brings years of different fitness experience to his classes. You have to show up and be ready to put in the work. We must work as a team to push each other to become stronger together. Expect to work hard but to have some fun as well. If the workout doesn't leave you wanting more, his playlists certainly will!

Your body will take you there. You just have to push a little harder and don't let your mind play games with you. Let's work hard and have some fun!