START — ABOUT US — THE TEAM — ALEXANDER KEMPINSKI
Today is a great day to surprise yourself
Head of trainer development/instructor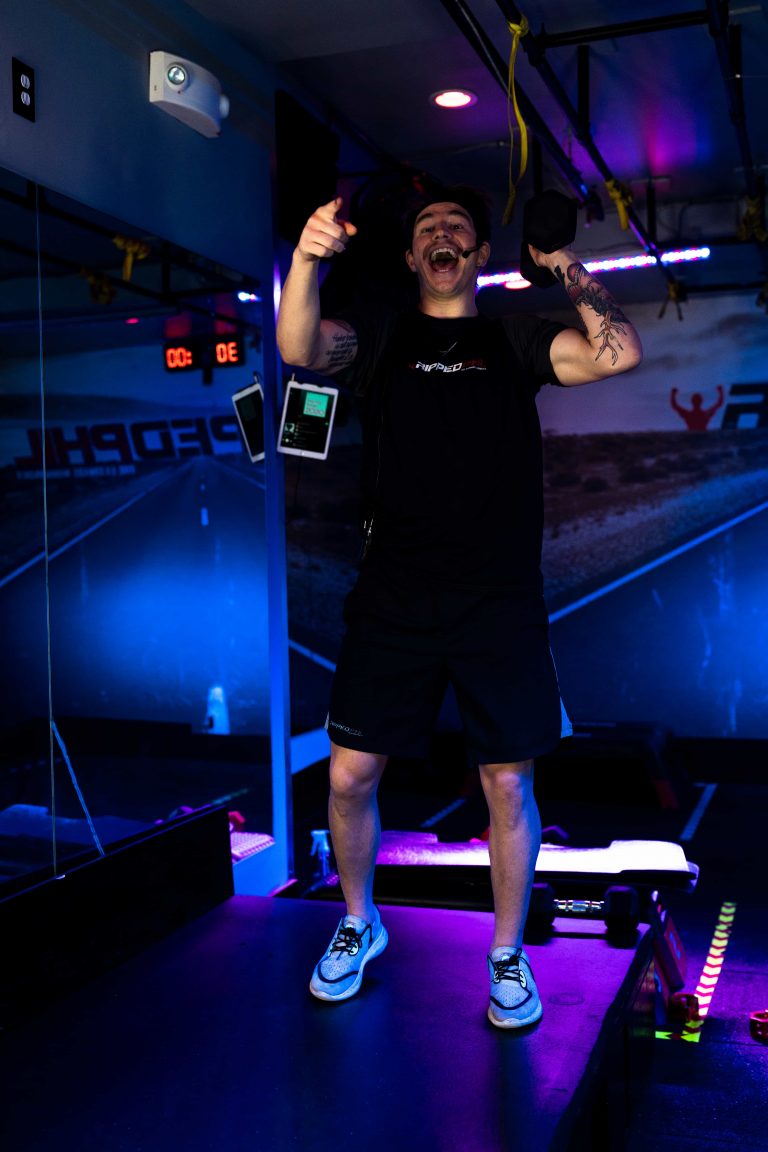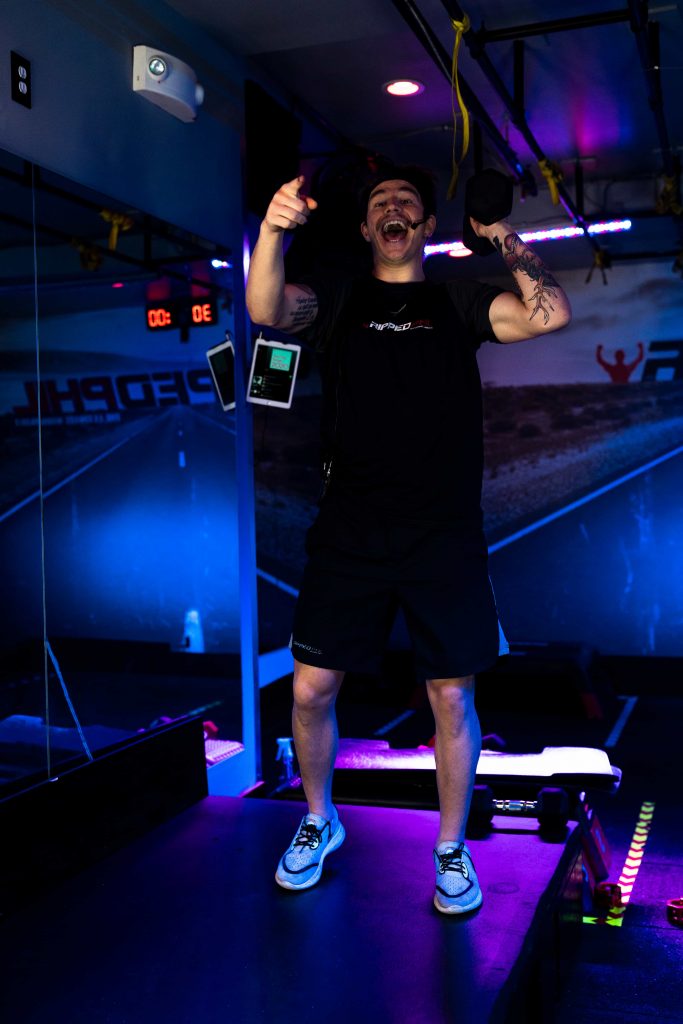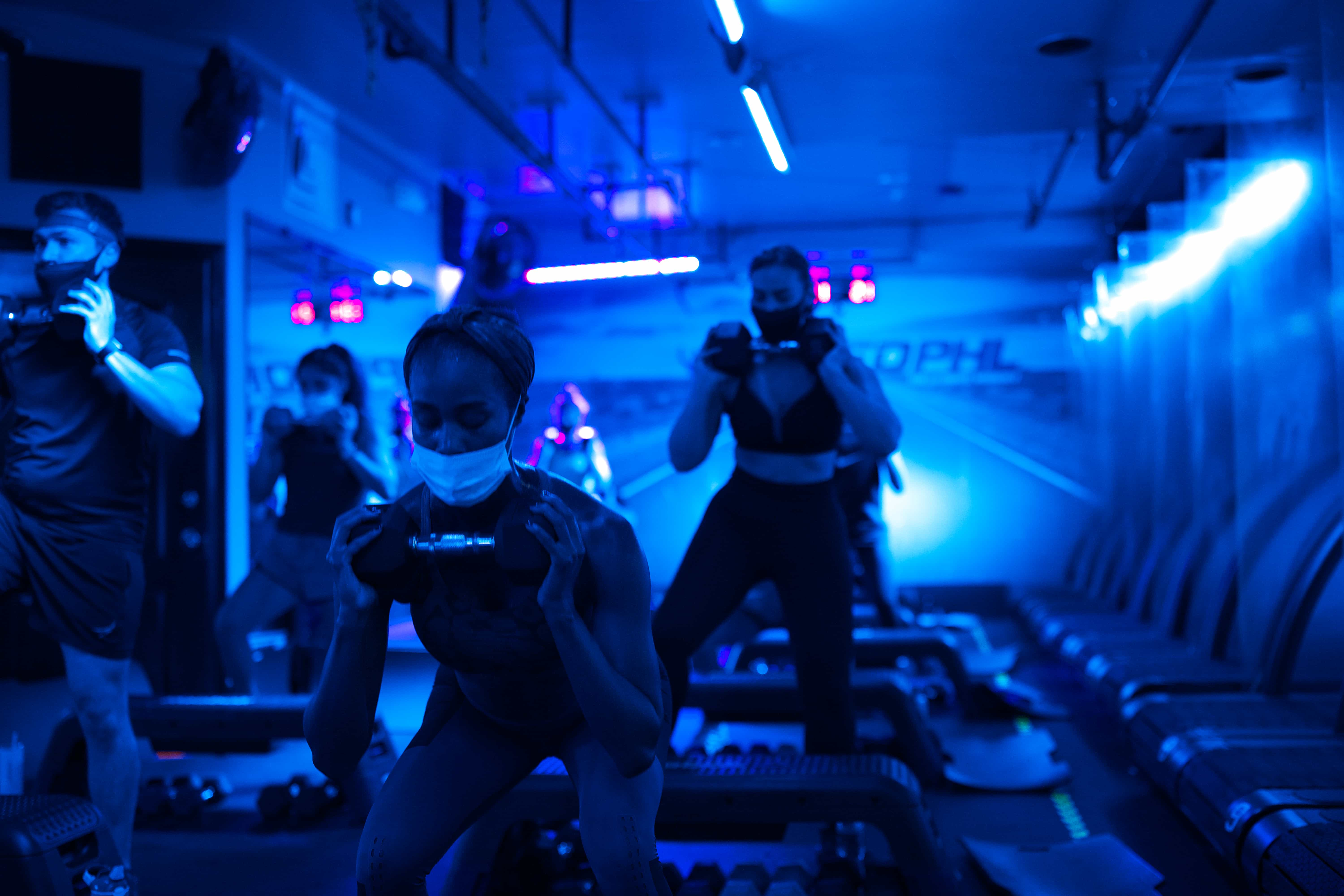 About me
Type of exercise that kicks your ass? Ryan Gosselings/Flash Dancers!!! If you don't know, come to my class to find out
Getting dressed to the nines and shaking my lil' booty
What are you most proud of? My mental health toolbox. I have been consistently in therapy for over 2 years and my life is simply more enjoyable with the tools I've developed to regulate my emotions!
Burn hard and HIIT hard. YOU pick your intensity.
WE guide you to take your body where it has never been before.
Since earning his BS in Kinesiology from Temple and coming to RippedPHL, Alexander has rediscovered and redefined his love of fitness. He believes that change is made in your life when you are feeling good and having fun! If you want to instill fitness into your life, then it should be a fun and enjoyable experience! Alexander will make you smile, laugh, and forget you're even in a fitness class with his stories jokes and playlists! His favorite thing about working at Ripped is getting to know so many cool people on a level beyond "Hey, how are you?"