START — ABOUT US — THE TEAM — MALIK CURRY
Hard work beats talent when talent doesn't work hard
Lead Trainer/Program Design/Personal Trainer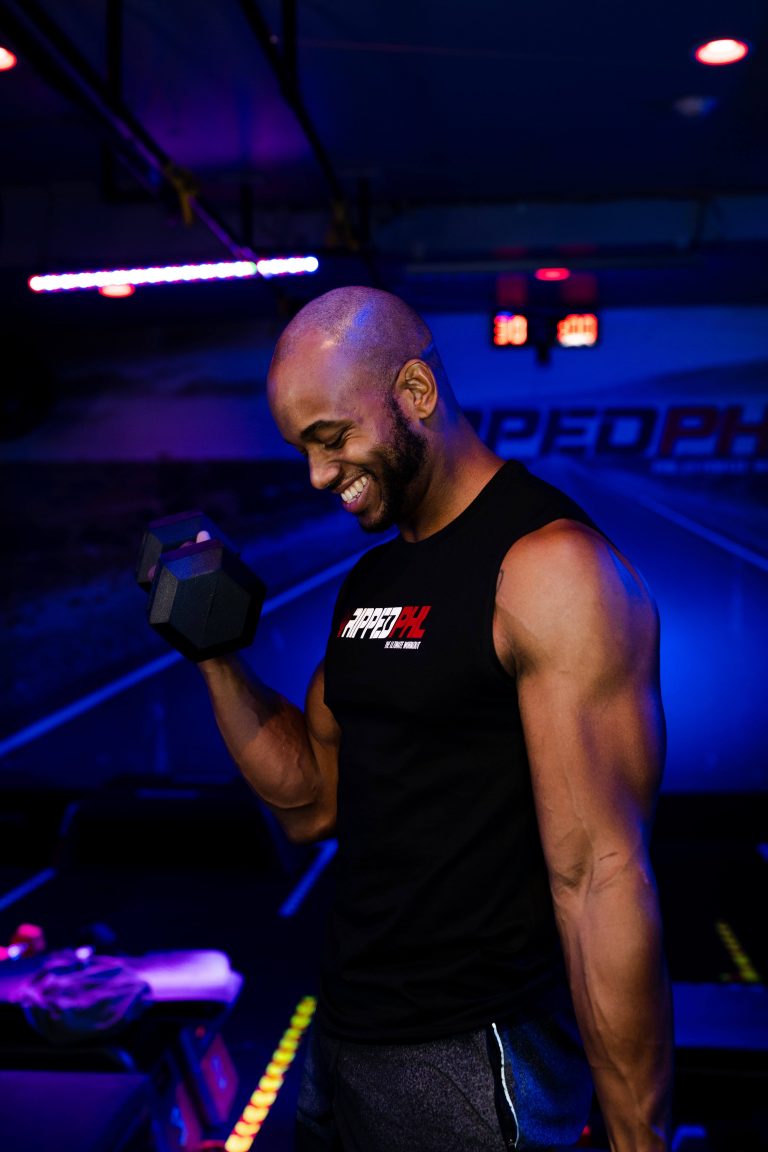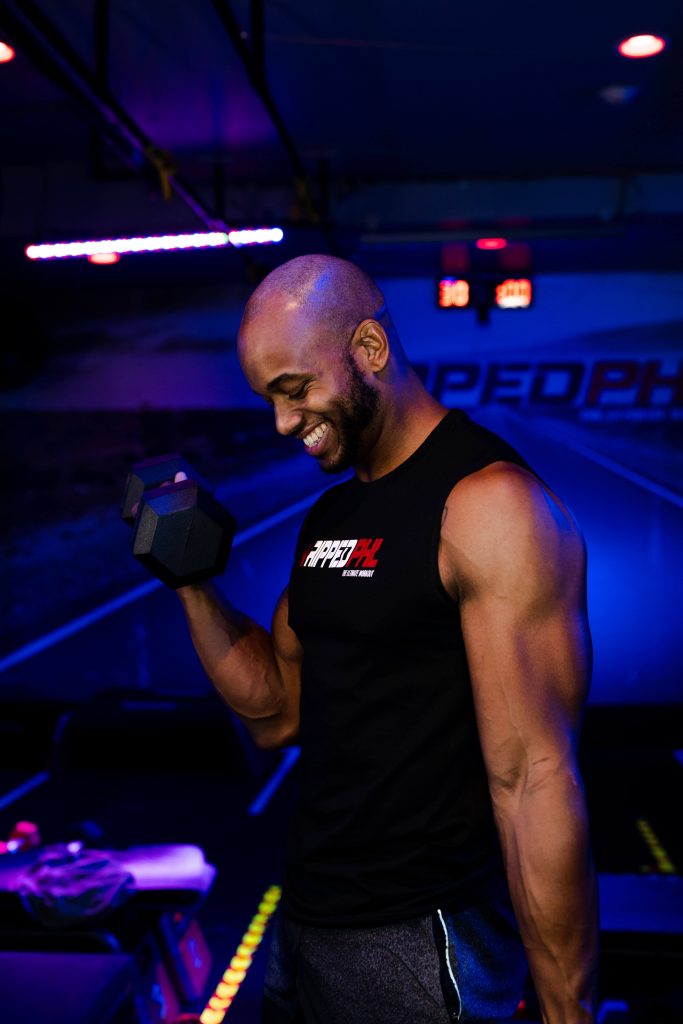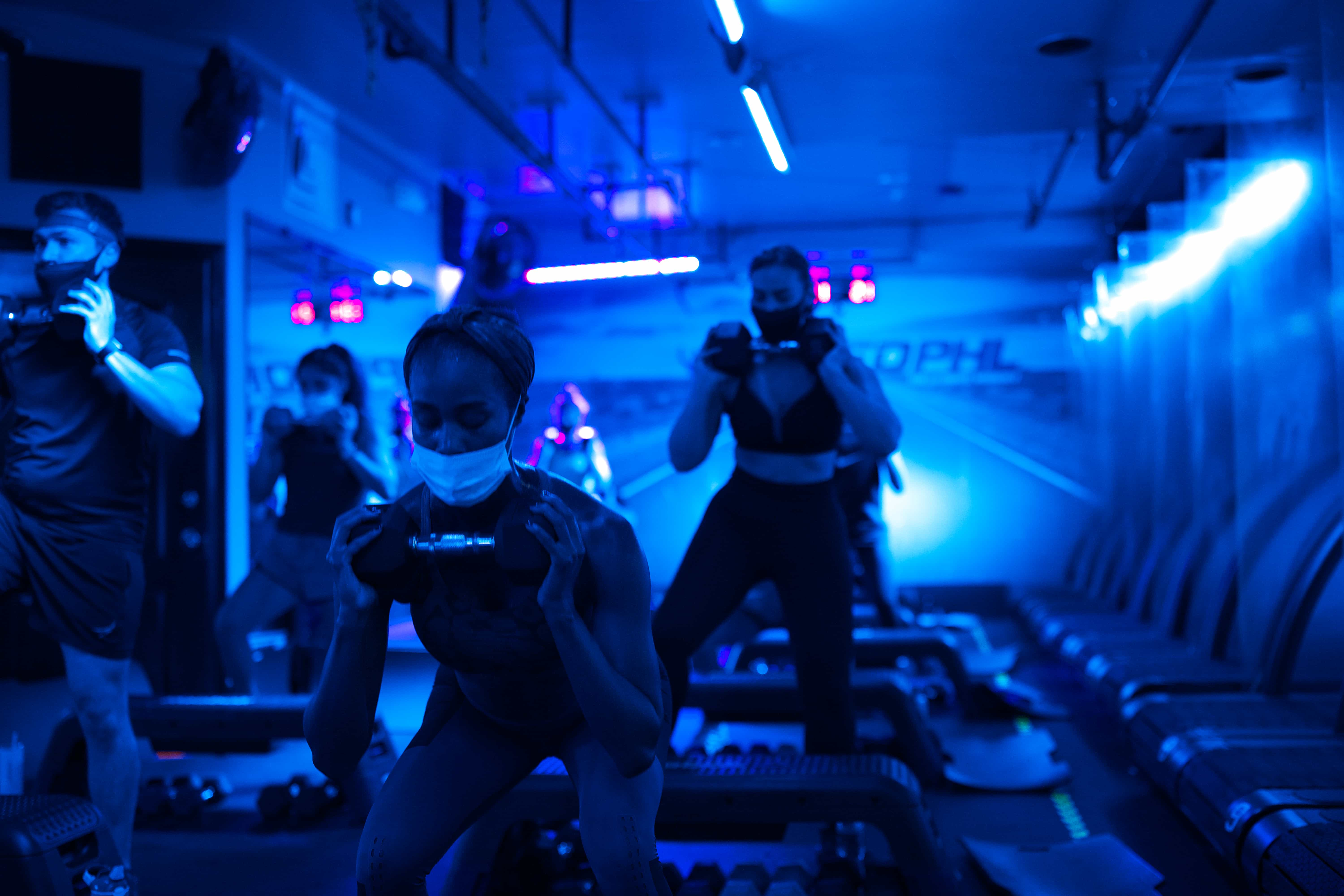 About me
Type of exercise that kicks your ass? Anything faster than a light jog
Coolest place you've visited? Prague
Favorite muscle group to work? You should all know this by now! LEGS!
Burn hard and HIIT hard. YOU pick your intensity.
WE guide you to take your body where it has never been before.
With a lifelong interest in fitness including college football, maintaining his fitness overseas with the army and even playing professional football in Germany (!!), he saw the opportunities of turning his passion for fitness into a career.
Currently, he is getting his BS in Exercise Science and is a Certified Personal Trainer and NASE Certified Speed Specialist. Malik believes fitness is a lifelong commitment and that it's never too late to begin!