START — ABOUT US — THE TEAM —
KATIE CONSTALAS
Your only limitation is the one you set up in your own mind!
Co-founder/instructor/pesonal trainer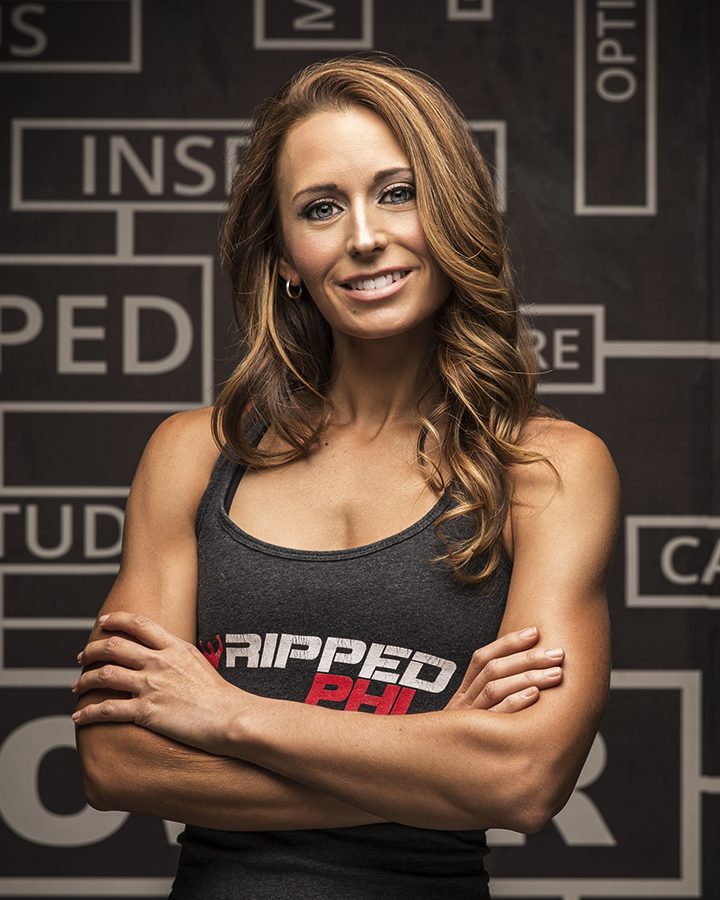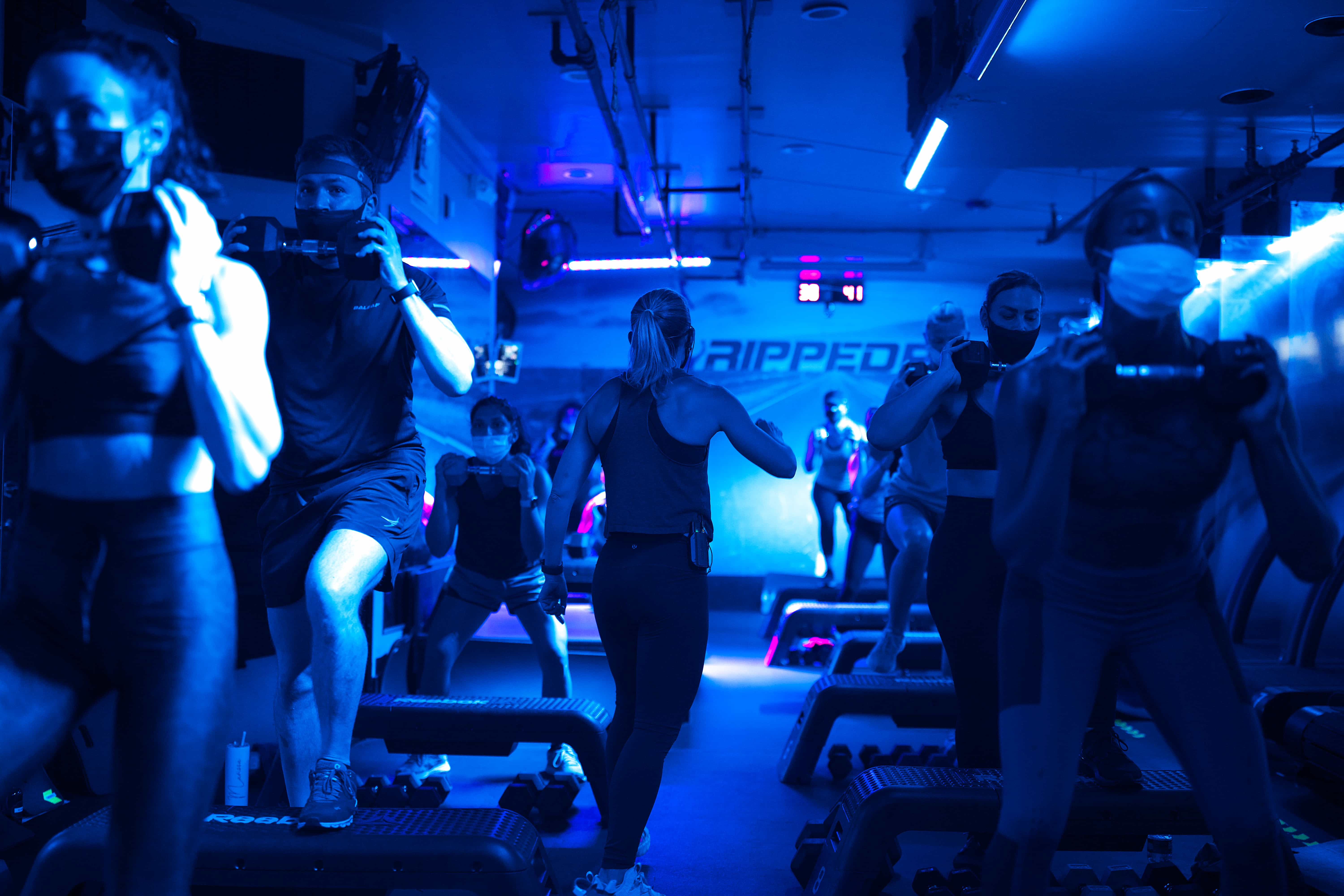 About me
Coolest place you've visited? Lake Como, Italy
Describe yourself with 1 emoji… 😈
Favorite sports team? Wisconsin Badgers (especially football), also love the Blackhawks and Packers
Burn hard and HIIT hard. YOU pick your intensity.
WE guide you to take your body where it has never been before.
Katie is a co-founder of RippedPHL. As a lifelong athlete, Katie has always found a way to keep her passion of fitness and training as a priority in life, even when she worked in the financial world. In 2012, Katie moved into the fitness industry full-time and has since focused 100% of her efforts both professionally and personally into becoming an elite personal trainer. As she opens her first storefront, RippedPHL, Katie recognizes the unique opportunity that she is creating for the city of Philadelphia by merging a high-intensity, interval-based training program with her elite brand of personal training.
Katie incorporates a multitude of training techniques with her clients. She has personal training experience with a variety of men and women from beginners to advanced, young to mature who have all benefited from her belief in lifestyle balance and dedication to keeping clients holistically healthy. She connects easily with clients, making them feel at ease while, at the same time, helping to motivate them achieve their fitness goals.
As a National Honors Society student, Katie obtained a double major in Finance and Management at DePaul University, while personal training and participating in a variety of other sports including soccer. Beginning her career in Derivatives Trading, she pivoted and obtained both the highly respected ACSM Certified Personal Training Certification and Yoga Alliance certification (200 Hours). Katie currently lives in the Bella Vista neighborhood of Philadelphia with her husband, Dean, and her dog, Charley.