START — ABOUT US — THE TEAM — EMMA ELLIS
Change happens when you love yourself enough to push yourself harder
Instructor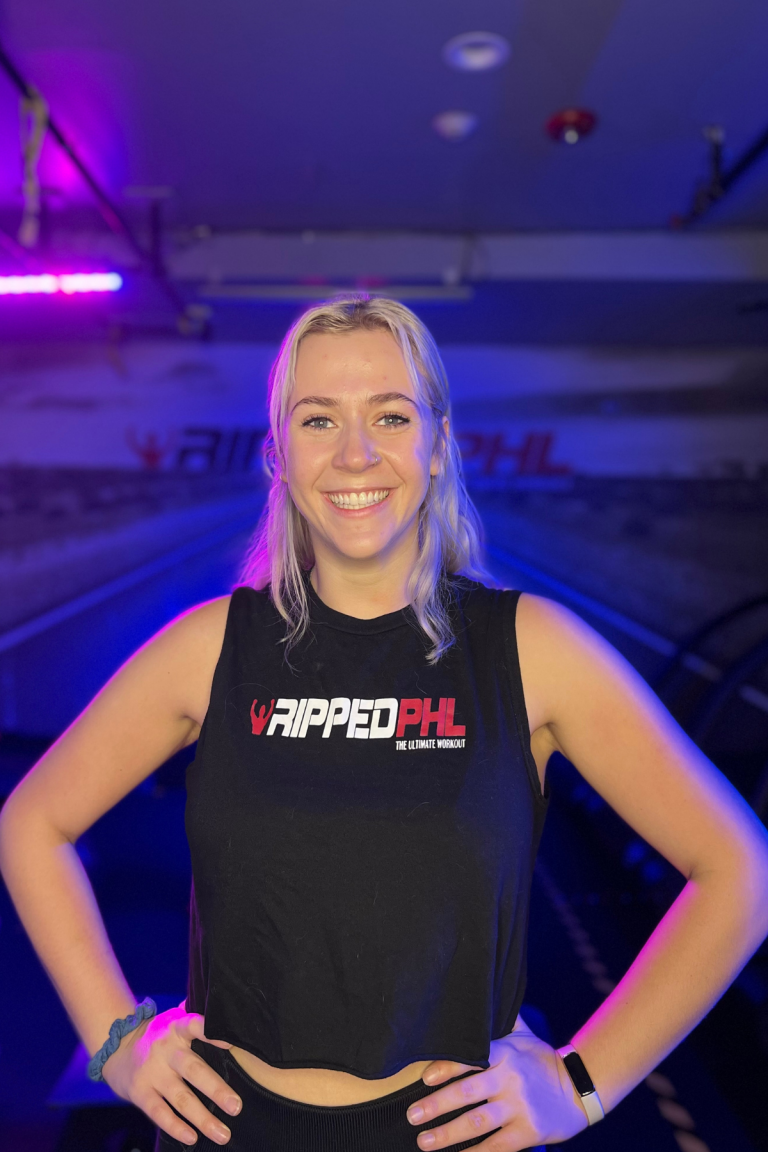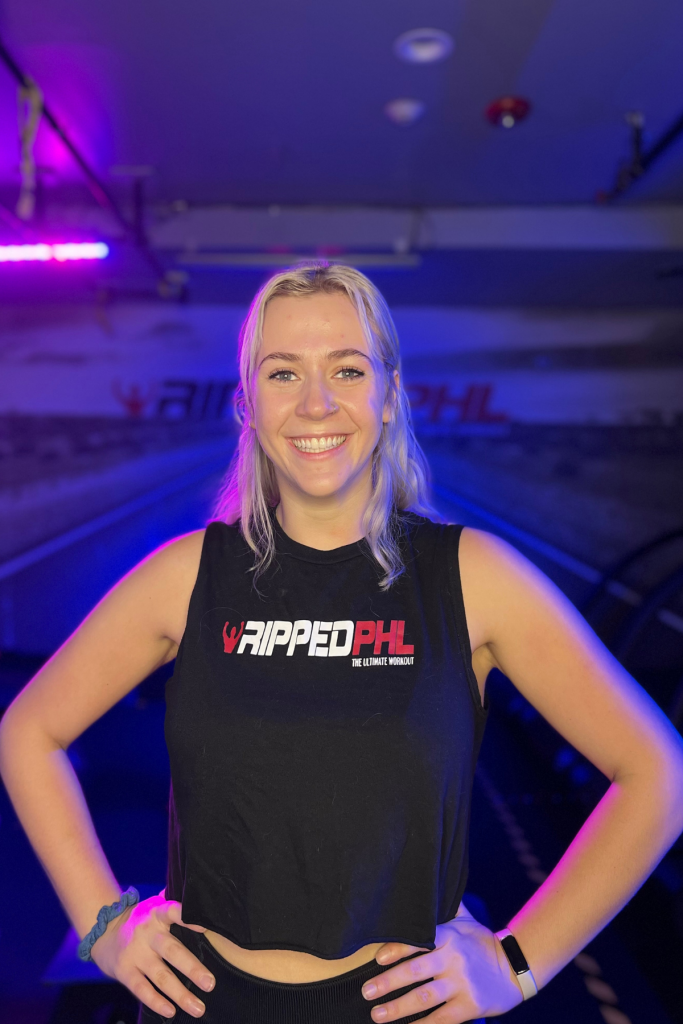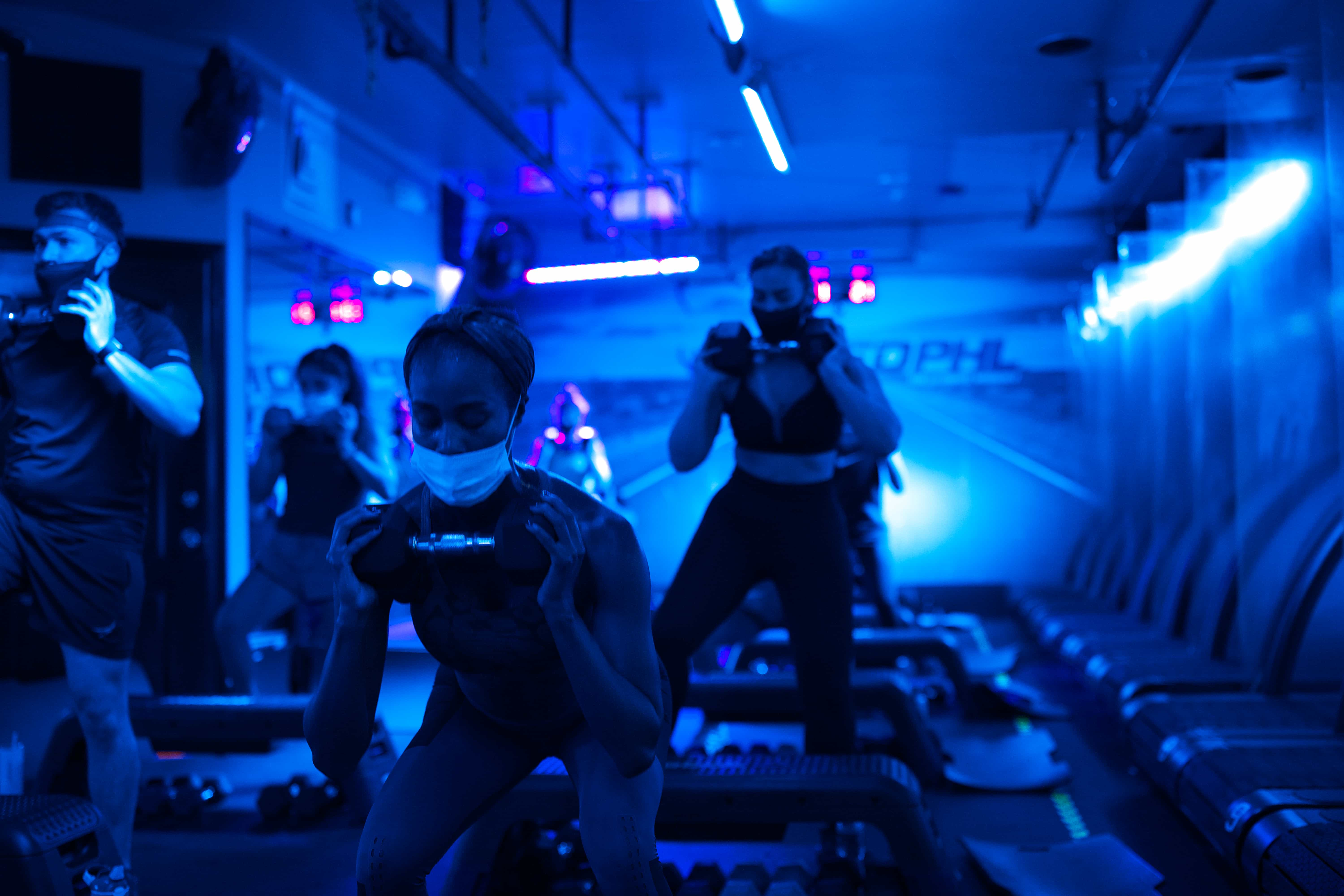 About me
Plays the drums
Loves to cook and bake
Aspiring to be a film/tv actor
Burn hard and HIIT hard. YOU pick your intensity.
WE guide you to take your body where it has never been before.
Emma was an extremely high-energy kid (as in "got put in time out a lot" high energy) so it's no surprise that eventually, she found love in fitness. Growing up, Emma and her parents took many hiking and camping trips, specifically trying to hike all of the highest peaks in every U.S. State (she's done 25/50). In high school, Emma danced and hit the gym every now and then but it wasn't until college that she found her passion for working out. When quarantine hit, Emma found relief in going on runs and hikes in the woods. Since then, fitness has become her outlet for stress and mental health management. She emphasizes weight lifting and strength training as the best part of her self love journey
Emma has a passion for cooking for her friends, hiking/camping, and folk music. Emma is originally from Ithaca NY, and now lives in Philly with her roommates and her cat Beans.