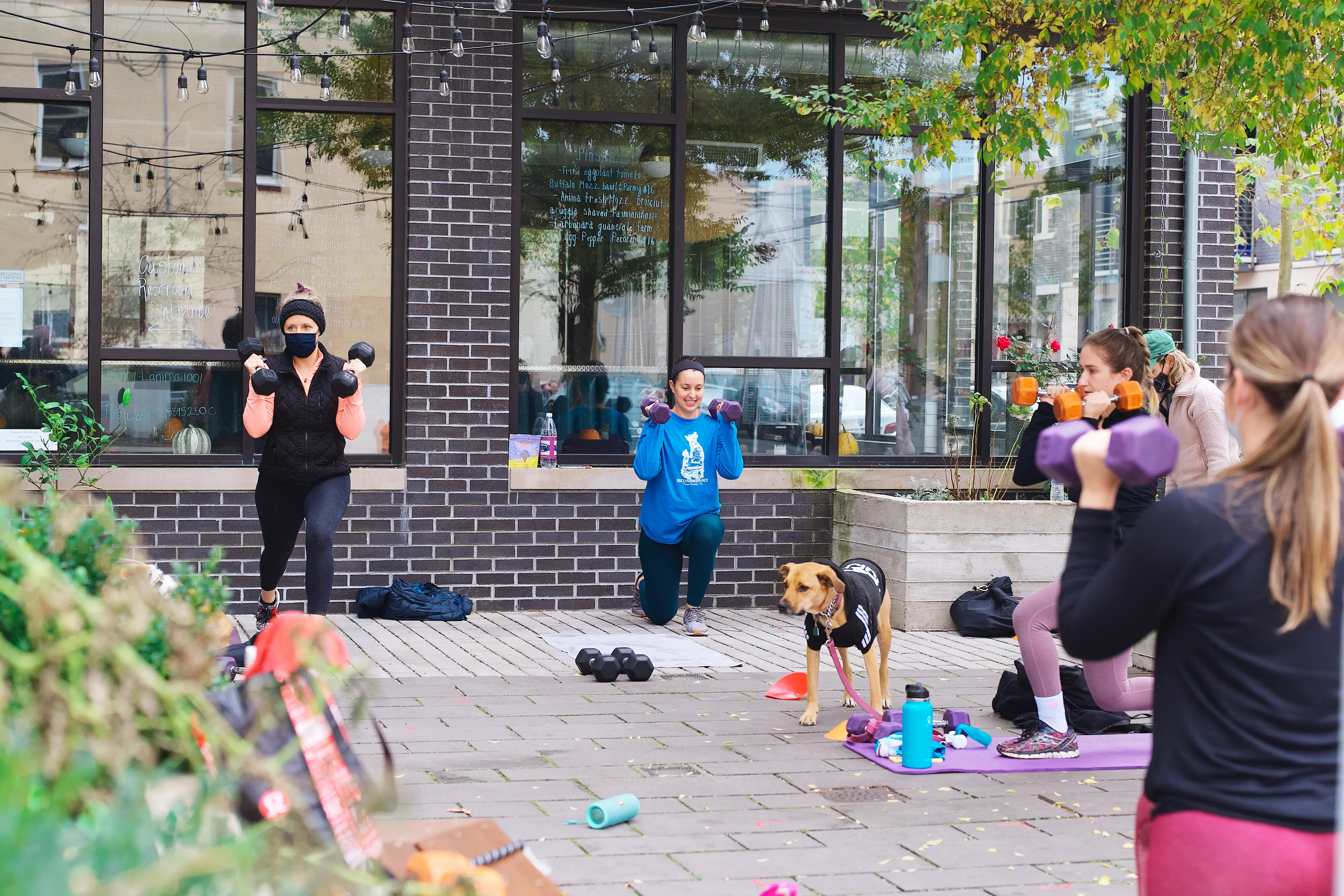 OUTDOOR
CLASSES
START — SERVICES —
OUTDOOR CLASSES
The Best Outdoor Workouts in Philadelphia
Want a high-intensity workout in the fresh Philly air? Let's get ripped — outside. Meet us on the Patio of L'Anima Restaurant (17th and Carpenter)
Are you ready to take it to the next level?
Join the hustle! It's science and it works!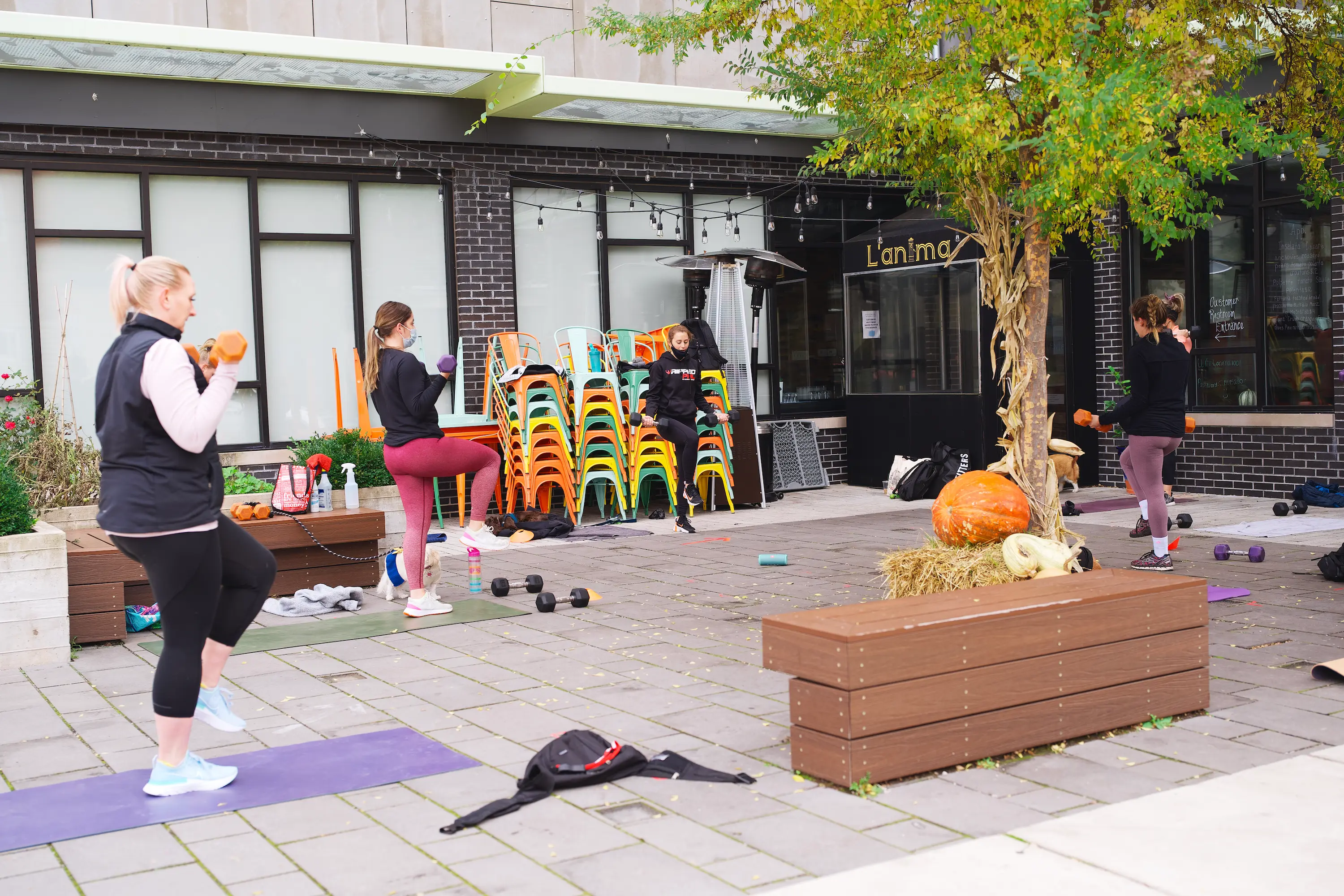 What to expect from our outdoor HIIT classes
Burn 1,000+ Calories in 50 minutes
Instructor-led cardio and weight trainingInstructor-led cardio and weight training
Elevated heart rate for entire workoutIncrease lean body mass
Increased lean body mass
Increased metabolic rate up to 15%
Get your outdoor class packs
Want to get ripped outside without any commitment? Our outdoor class packs are right for you!
On the Patio of L'Anima Restaurant (17th and Carpenter)
Strength training and plyometric cardio
Bring a mat and we supply the dumbbells