START — ABOUT US — THE TEAM — ANNA CACCAVARO
Exercise is a Celebration of what your body can do!
Instructor/Personal Trainer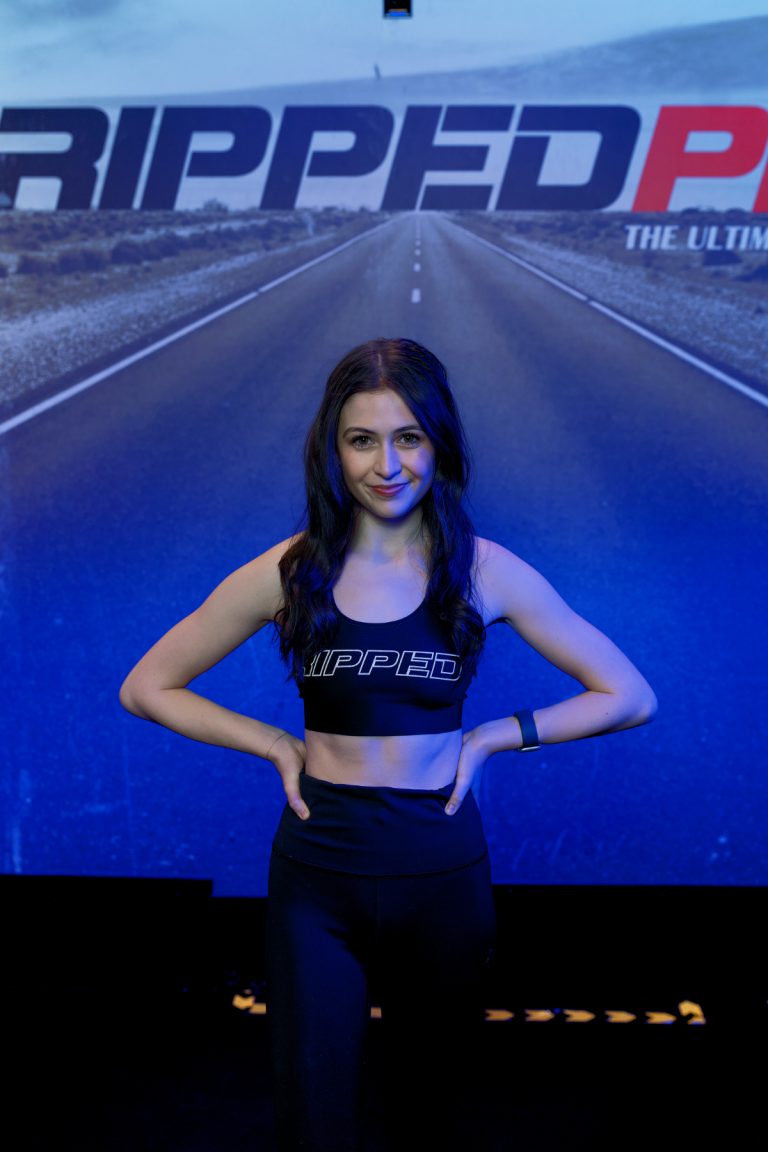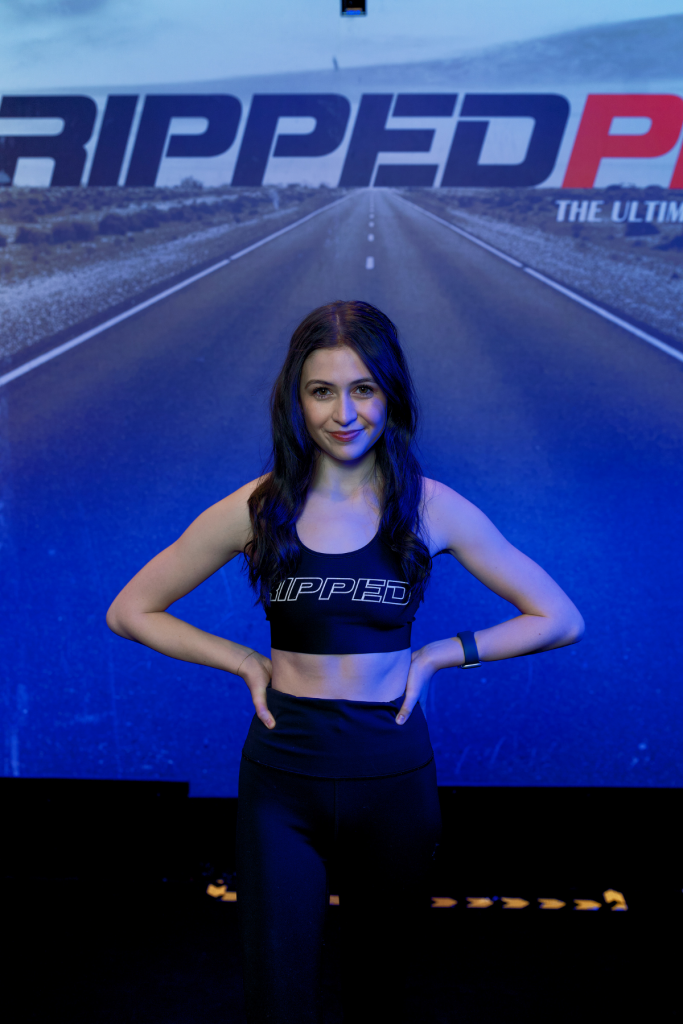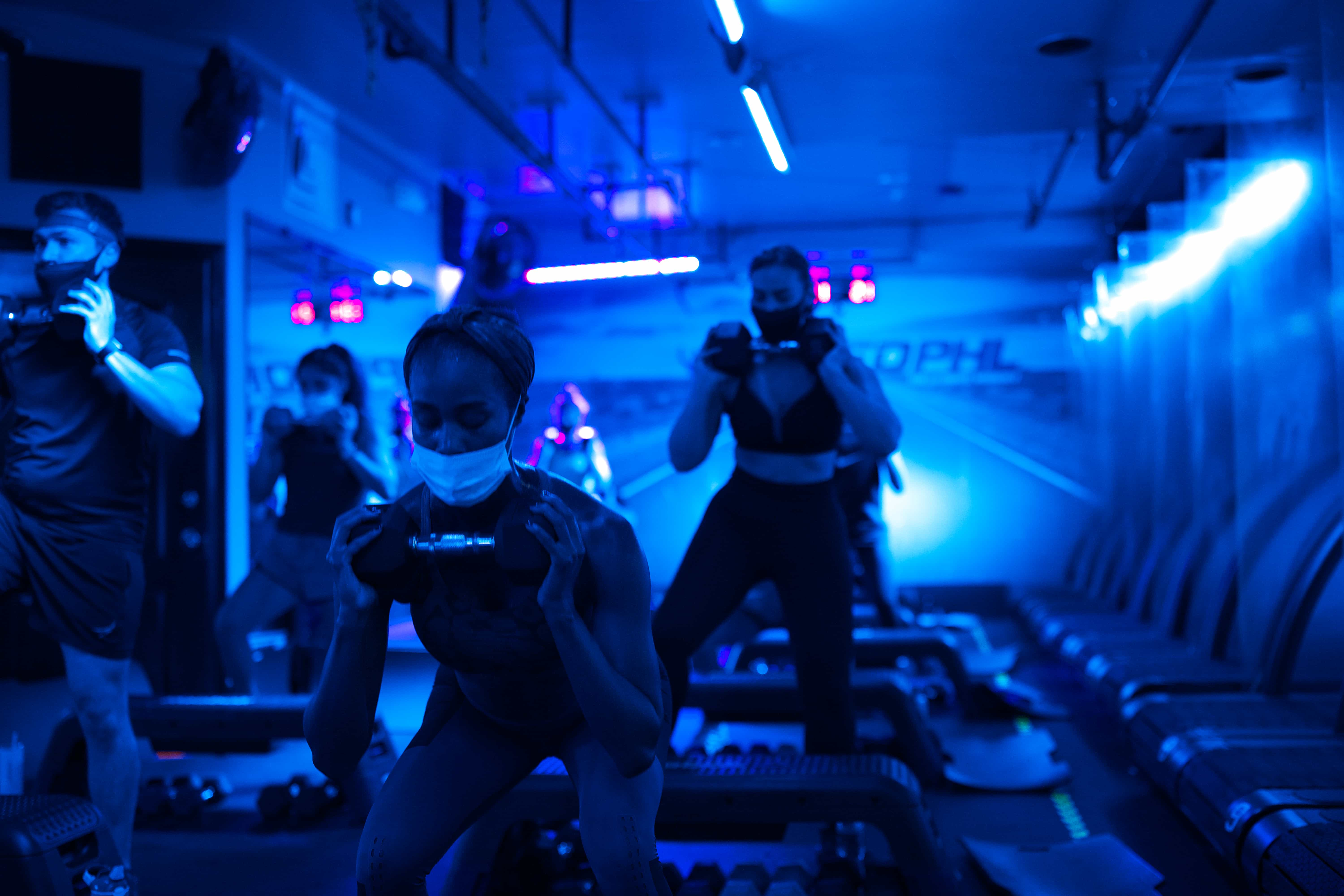 About me
Type of exercise that kicks your ass? Oof probably any type of super intense cardio.. You will find me hating my life when we sprint on incline 10.
In a second life, you would be? When I was younger I wanted to teach middle school health LOL… so maybe doing that?
A fun fact about you that may surprise people? I went to a one room schoolhouse until I was in the third grade!
Burn hard and HIIT hard. YOU pick your intensity.
WE guide you to take your body where it has never been before.
Anna loves the RippedFam and can't wait to sweat with you in class! She was born and raised in the hills of Old New Hampshire. Outside of teaching, she is a musical theatre artist and studied at the University of the Arts where she received her BFA in May of 2022. She is NASM certified and loves seeing her clients build confidence and see results. She believes artists must also be athletes and that's why she gets Ripped (PHL). She wants you to get in the studio with her and help you build strength, confidence and a whole lotta joy!