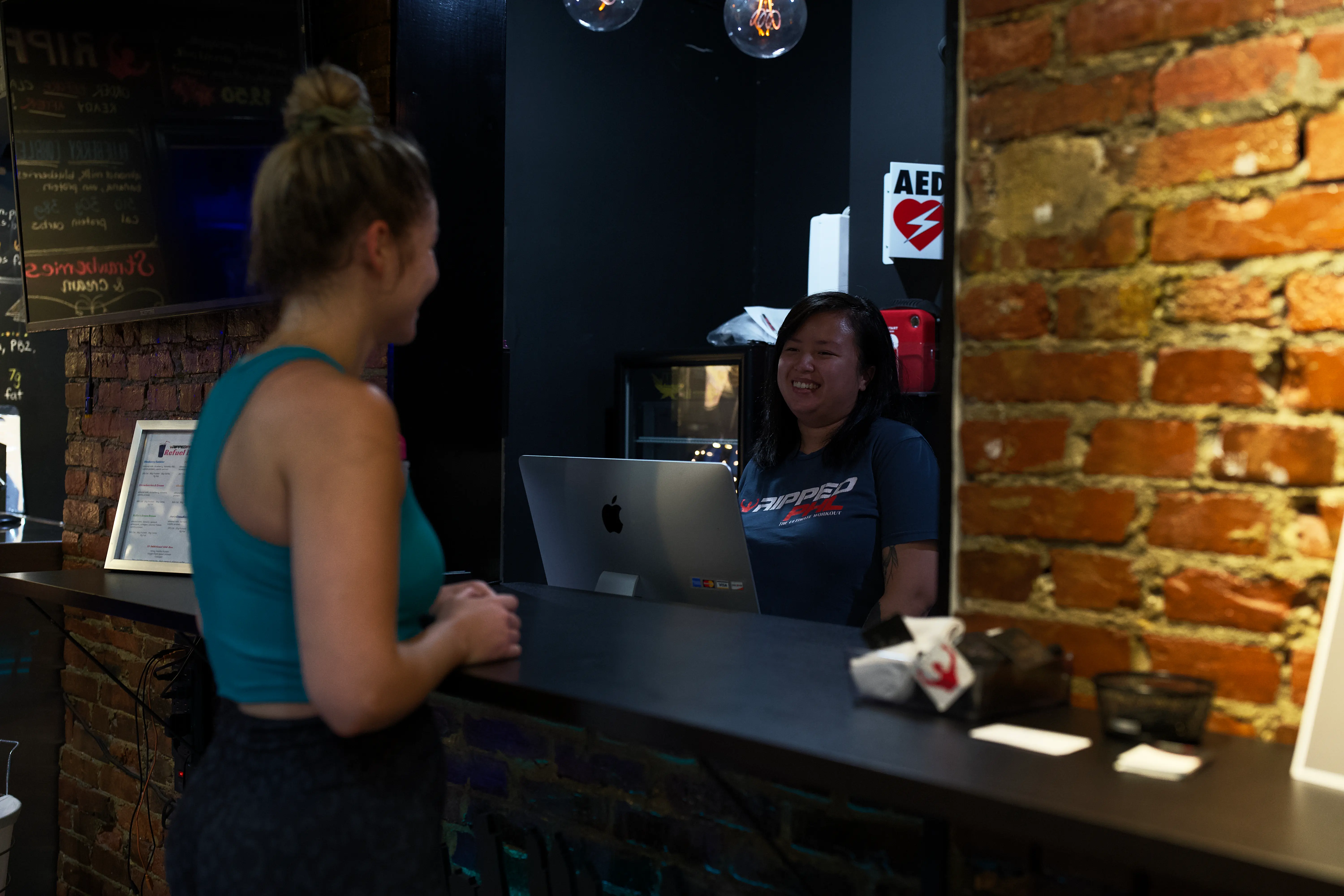 BROAD STREET & HALF MARATHON TRAINING PROGRAM
START — HOW TO GET RIPPED — BROAD STREET TRAINING
Most Participants Have PRed!
Customized 9-week program for beginners to advanced runners that will lead you to your personal best time in Broad Street and/or any half marathon. You'll be guided by Certified Running Coach, Hallie Murphy. Weekly information and motivation! Free for autopay members – email staff@rippedphl.com to sign up.
Are you ready to take it to the next level?
Join the hustle! It's science and it works!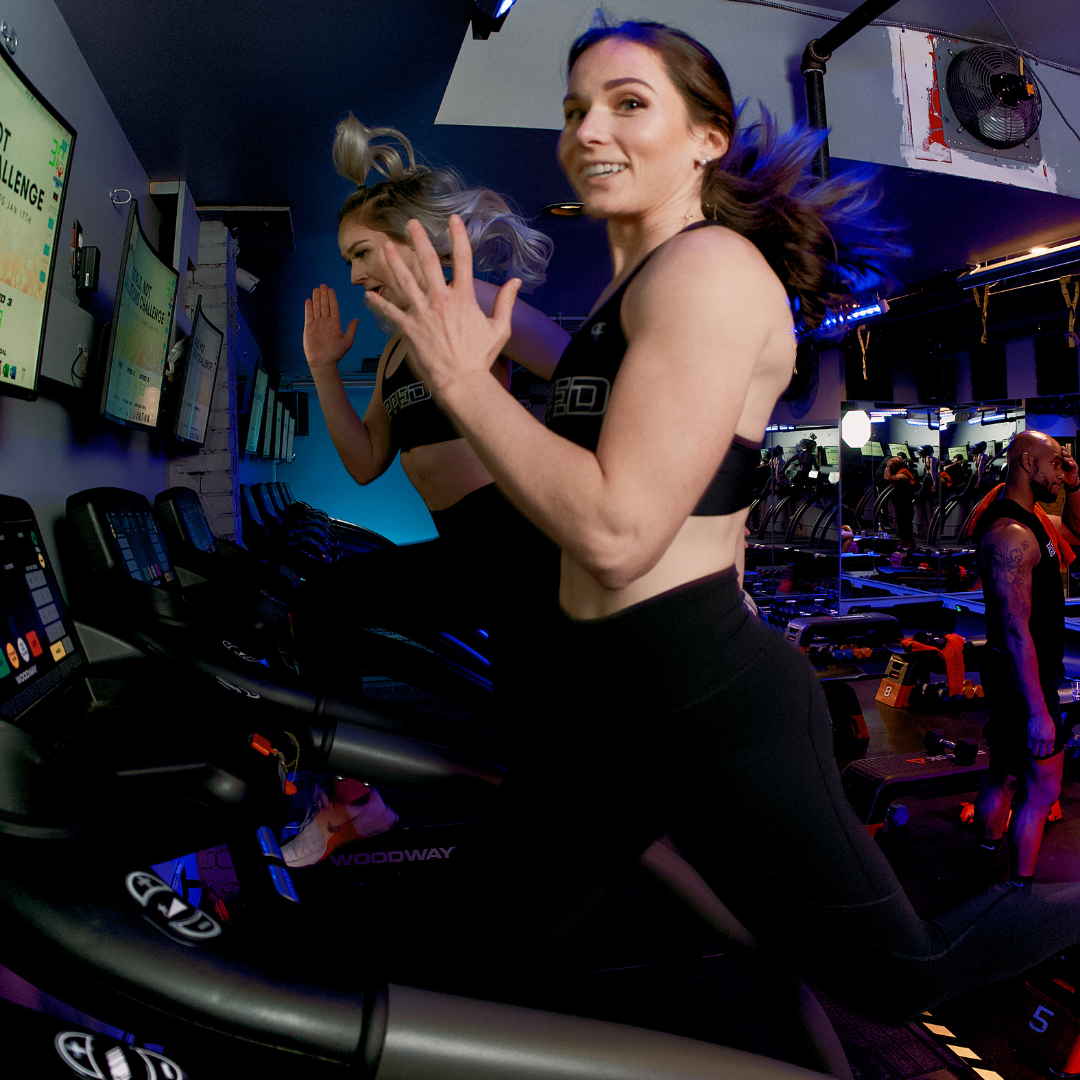 The 9 Week Program
Custom program – based on current running abilities and goals
9 week program designed to hit your PR. 18 classes + 9 group runs.
21 in-studio RippedPHL classes. 18 planned classes + 3 inclement weather classes or days you cannot get your run in.
9 Group runs. Saturday's at 10AM starting at RippedPHL
Direct access to Coach Hallie for questions and program modifications
RippedPHL Run Down Broad exclusive Spotify playlist
Race nutrition and tips to get you ready
Facebook group to connect with fellow participants for training runs
Use of RippedPHL facilities for pre and post-run showers and lockers
Full Program is $299 or outdoor runs + all tips/info are FREE to current RippedPHL autopay members (additional in-studio classes will be an additional fee to your current plan)
Check out FAQ below for more info
FAQ:
How does the program work?
When you sign up you'll be sent a race questionnaire to learn your race history, times, race goal, injuries, and race you are signed up for. Each week you will have 2 in-studio classes, 1 group run, and 2 prescribed runs. On days you do not have a group run you'll have runs specific to your training plan and goals.

I'm not an advanced runner. Can I still do the program?
The program is tailored for all levels and abilities!

Where and when do the outdoor runs meet?
We'll meet at RippedPHL on Saturday at 10am

What will the outdoor runs be like?
We will pace into groups depending on group abilities and goals. The long run will vary depending on the programmed miles for the day.

What if I can't make an outdoor run?
You will have the prescribed miles for the day and can run solo or attend an in-studio class with your additional 3 classes

Does the program include indoor classes?
Yes! you will have 21 classes to use for indoors

What happens if I have extra classes left after race day?
Your classes will expire in 1 week after race day

I'm not very fast – can I keep up with the group?
Yes! We will pace people into groups depending on pace they should maintain for the run. We will do our best to accommodate all levels and abilities!

I'm scared!
Don't be! We'll make sure we get you as ready as possible for race day. We'll give you race day tips on what to bring and where to go. We're all in this together! #weriptogether

What if I miss the first week or can't commit to everyday?
We'll program out the weeks so you can still get your training days in while you're away. We understand life is busy so you'll have the ability to do all of your runs at home, sub in in-studio days, and get access to on-demand workouts for days that will not fit your schedule. The more days you put in the best results you'll see, but we understand not everyone can commit to every single day so we'll do our best to offer workout variations!
READY FOR THE ULTIMATE CARDIO & STRENGTH WORKOUT?
We offer flexible class packs for every budget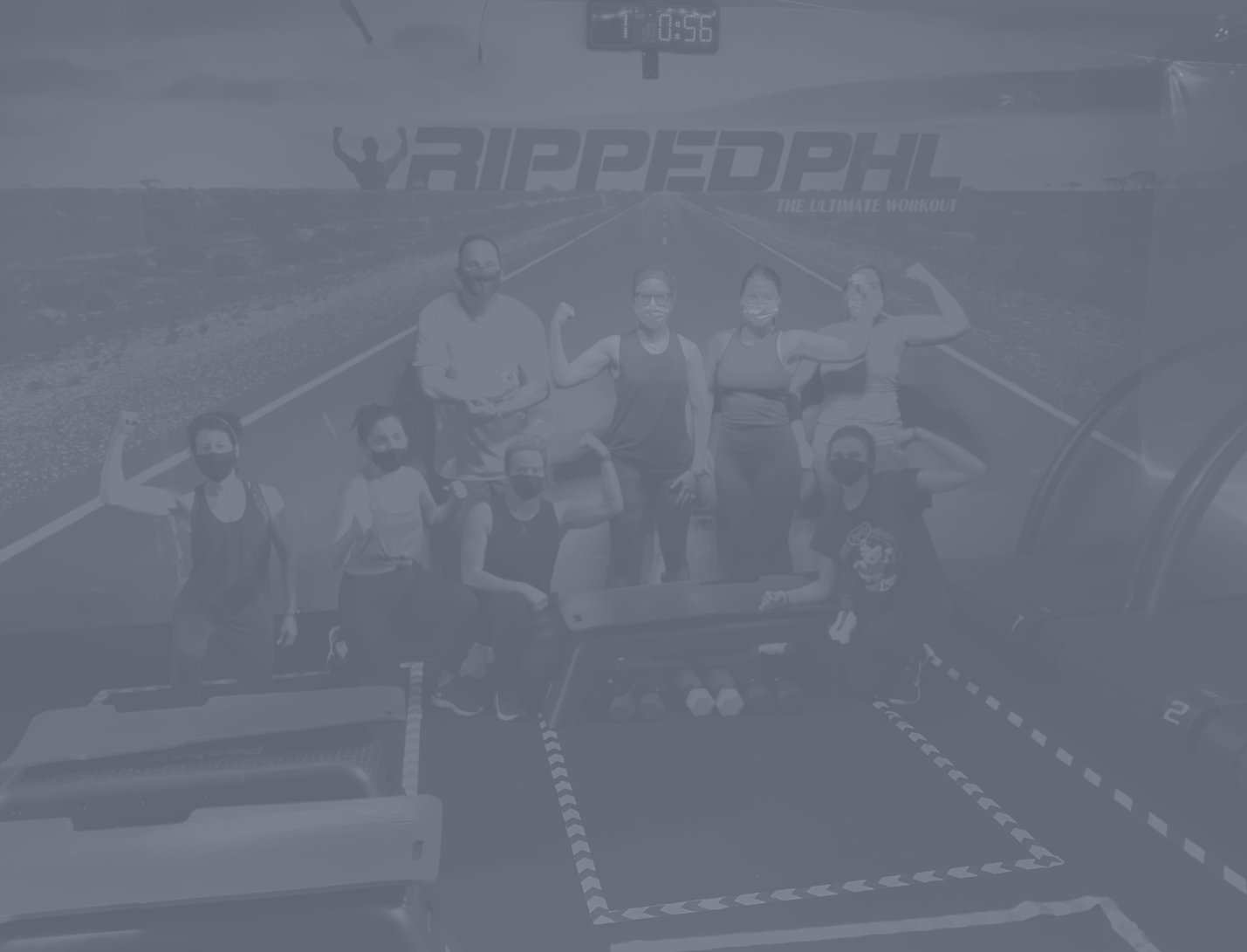 READY TO LEVEL UP?
I'M READY TO GET STARTED WITH NUTRITION
OR WOULD LIKE MORE INFO!