START — ABOUT US — THE TEAM — HALLIE MURPHY
Fitness is not about being better than someone else it's about being better than you used to be
Personal trainer/instructor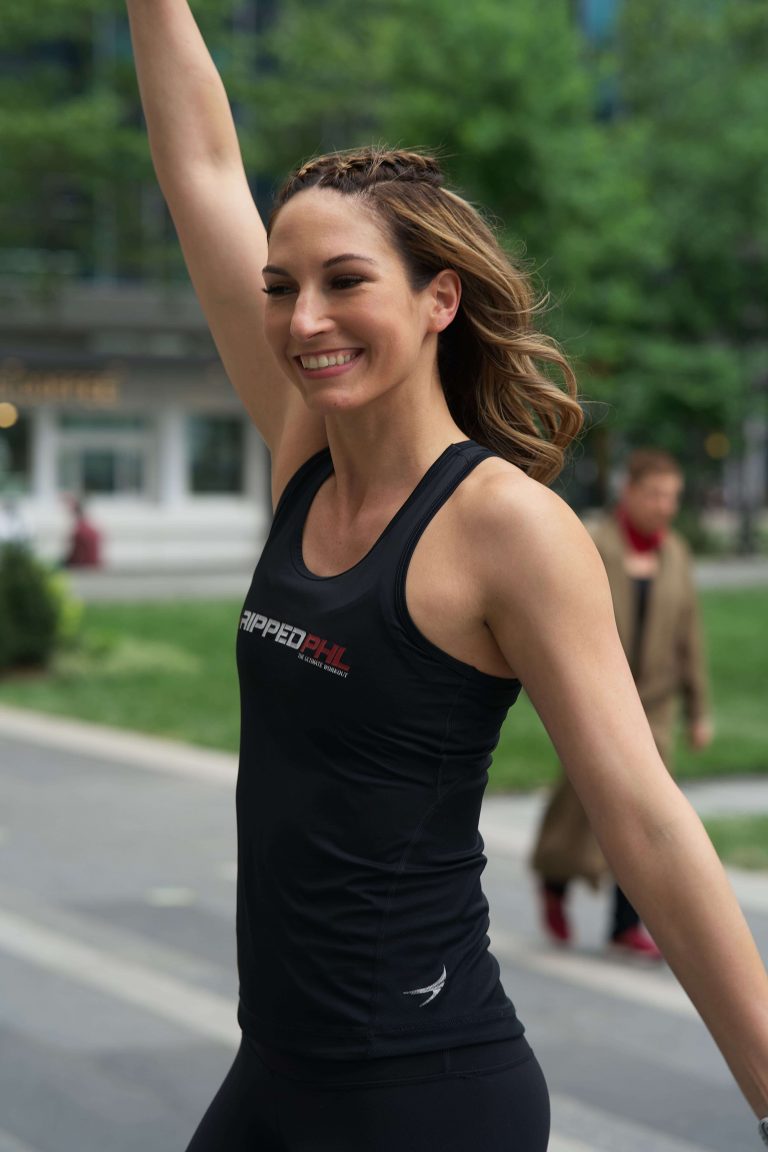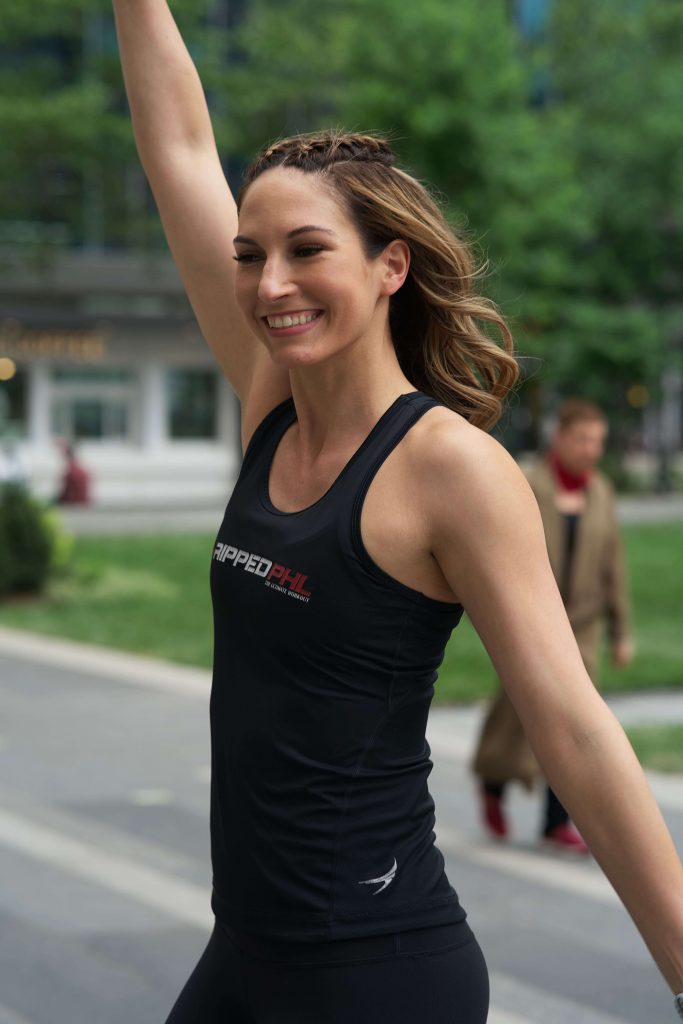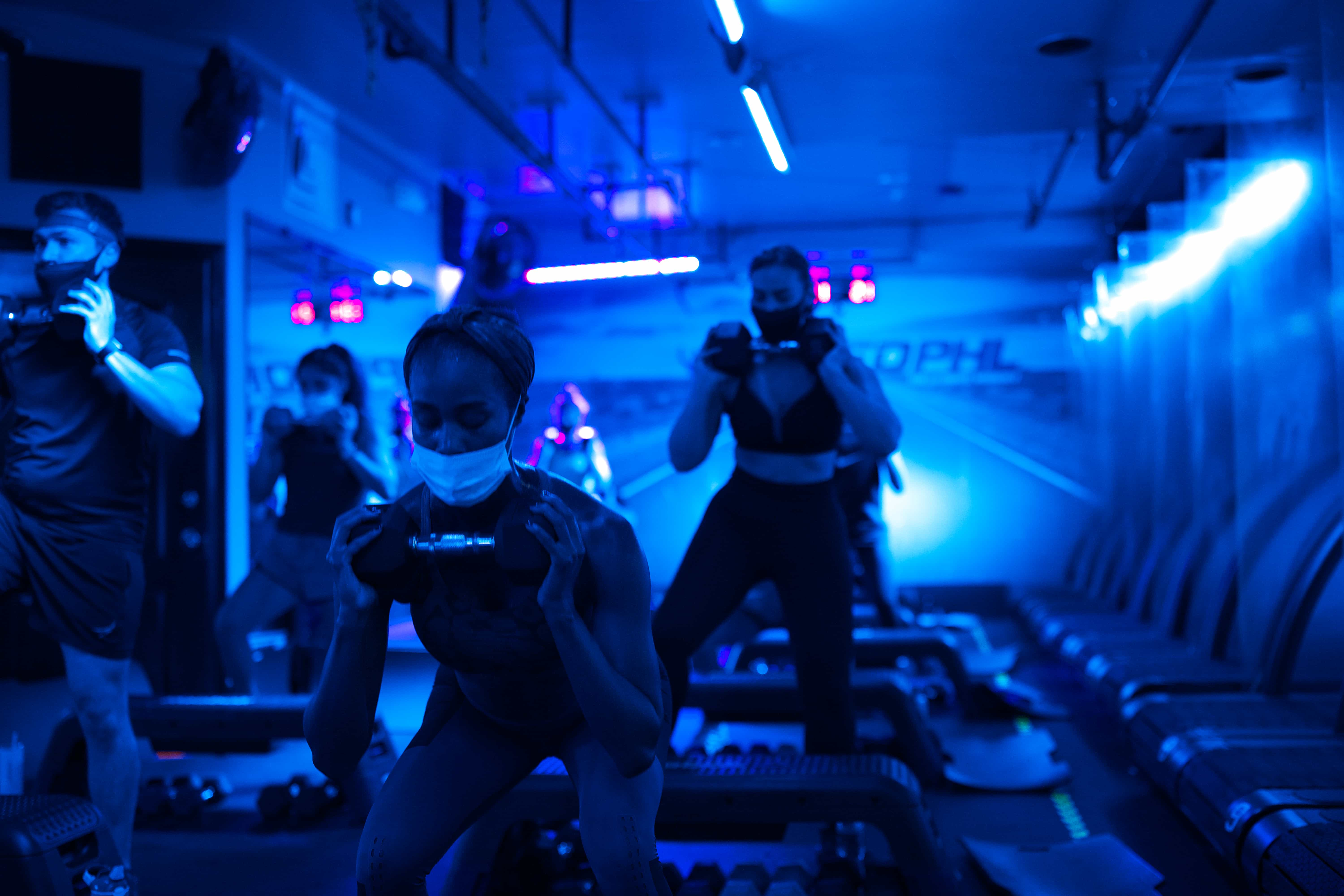 About me
Coolest place you've visited? Aruba for my best friend's wedding in 2019. LA was a cool place for a marathon
Your last meal on earth? gnocchi in vodka sauce
In a second life, you would be… meteorologist or egyptologist
Burn hard and HIIT hard. YOU pick your intensity.
WE guide you to take your body where it has never been before.
Hallie was always an active kid and could be found playing around the neighborhood. She tried out everything from cheerleading to softball to basketball until she found running. Her freshmen year of High School she joined the Cross Country and Spring Track teams. That's where Hallie found her true passion for running, the 400m + 800m.
It wasn't until 2012 when Hallie witnessed her first Broad Street 10-Mile Run and decided to get back into running. She entered the lottery the following year and that is what changed everything. Later that year, Hallie completed her first Rock N Roll half marathon.
Hallie caught the running bug and followed it up with races ranging from 5 miles to more Broad Street Runs to more half marathons in Philadelphia + Brooklyn to the Rocky Run + Hot Chocolate 15ks to her first Philadelphia Marathon in 2016.
In 2017, Hallie made the leap to working fitness full time and got her first certification as a Spinning Instructor. After a few months of teaching spin, she felt she found her true passion and pursued her Personal Training and Group Fitness Instructor certifications. She is a certified running coach and Prescision Nutrition certified nutrition coach.