START — ABOUT US — THE TEAM — ASHANTI CHALOUPKA
"You have to believe in yourself when no one else does."
Instructor / Personal Trainer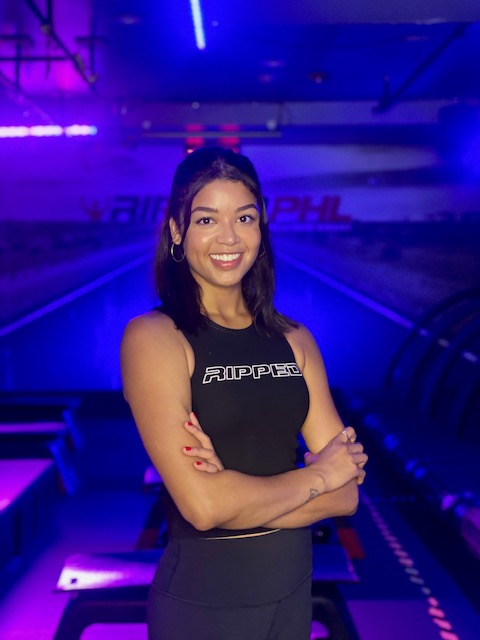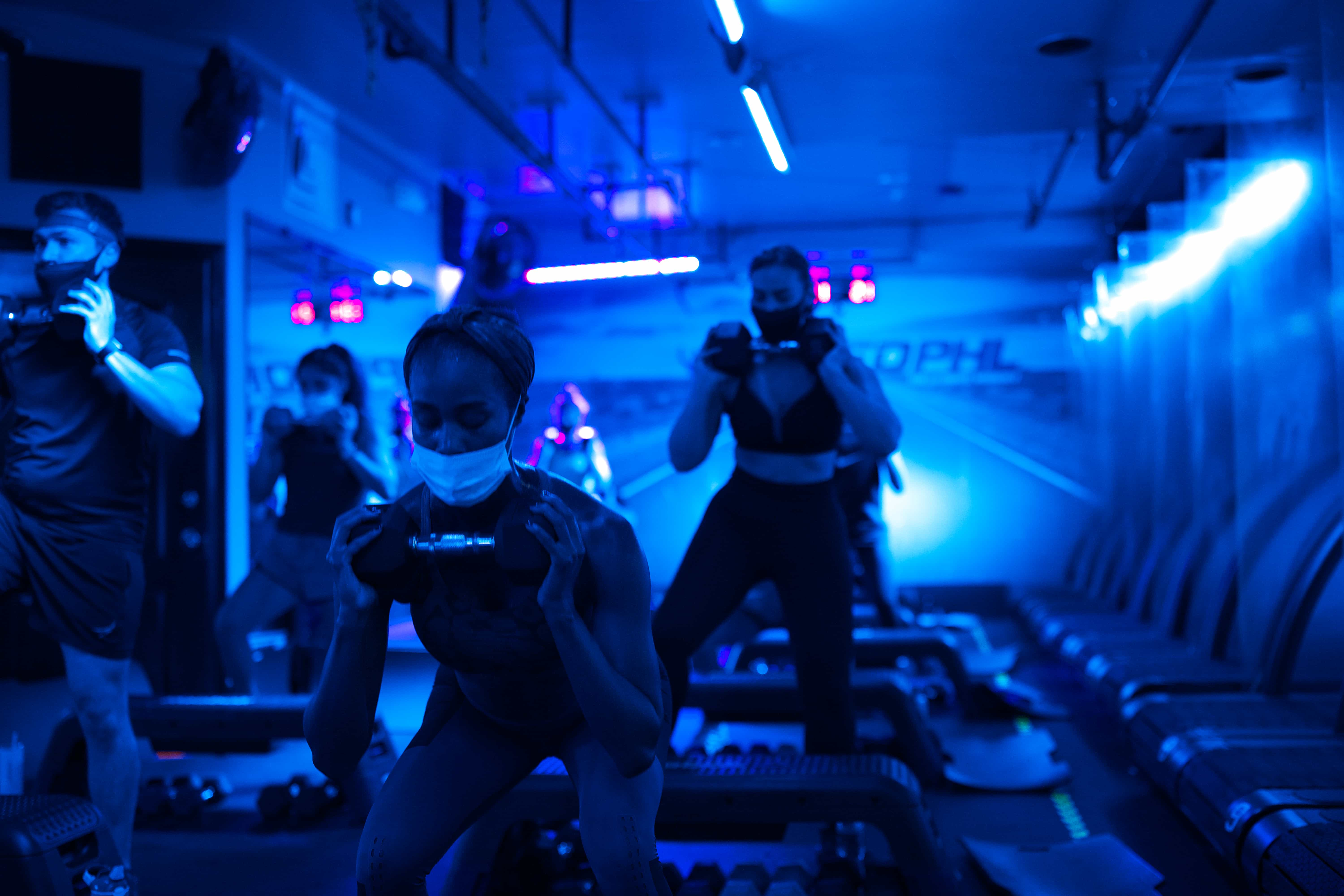 About me
Favorite Food: Korean Bimbimbap!
Can play the Trumpet
Once flew on a Glider Plane over Santa Barbara. No engine! 
Burn hard and HIIT hard. YOU pick your intensity.
WE guide you to take your body where it has never been before.
Originally from Anchorage, Alaska- Ashanti grew up living an active lifestyle. From hiking to skiing to fishing and skating. She was on the move! While those activities kept her enjoying the great outdoors, her true passion is dance. Throughout her career, she danced with Ballet West, received dance scholarships with George Washington University, competed with Temple University, and performed with the Philadelphia 76ers!  
After losing her father in 2011, Ashanti retired from dance and hit the gym as an outlet to express herself not only physically but most importantly mentally. She fell in love with the new gained strength and confidence she found from the gym and group fitness classes and knew she wanted to lead others in finding their own strength and power. Through her coaching and training career, Ashanti has had the pleasure to work with youth athletes, dancers, and members of the community of all ages. She looks forward to supporting the RIPPED community in finding their peace and strength!