START — ABOUT US — THE TEAM — MADDIE MACDONALD
Challenge yourself in ways that make you feel empowered, not in ways that make you feel small or inadequate
Personal trainer/instructor/nutrition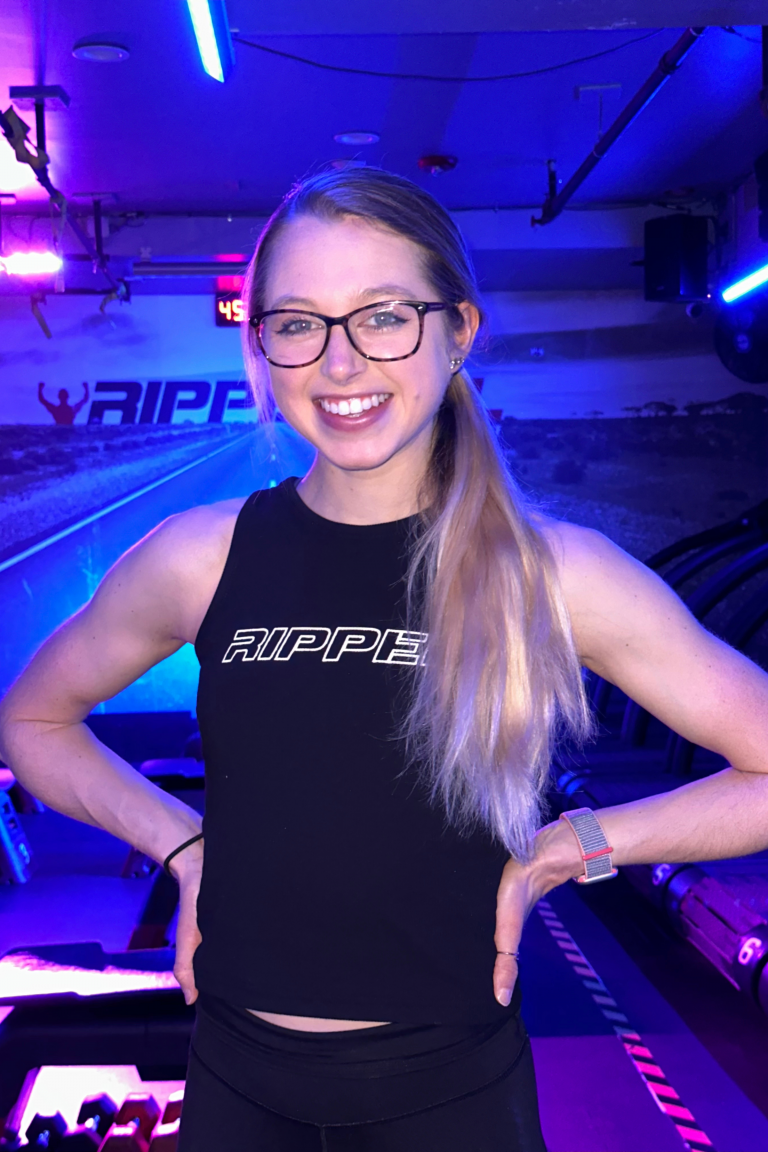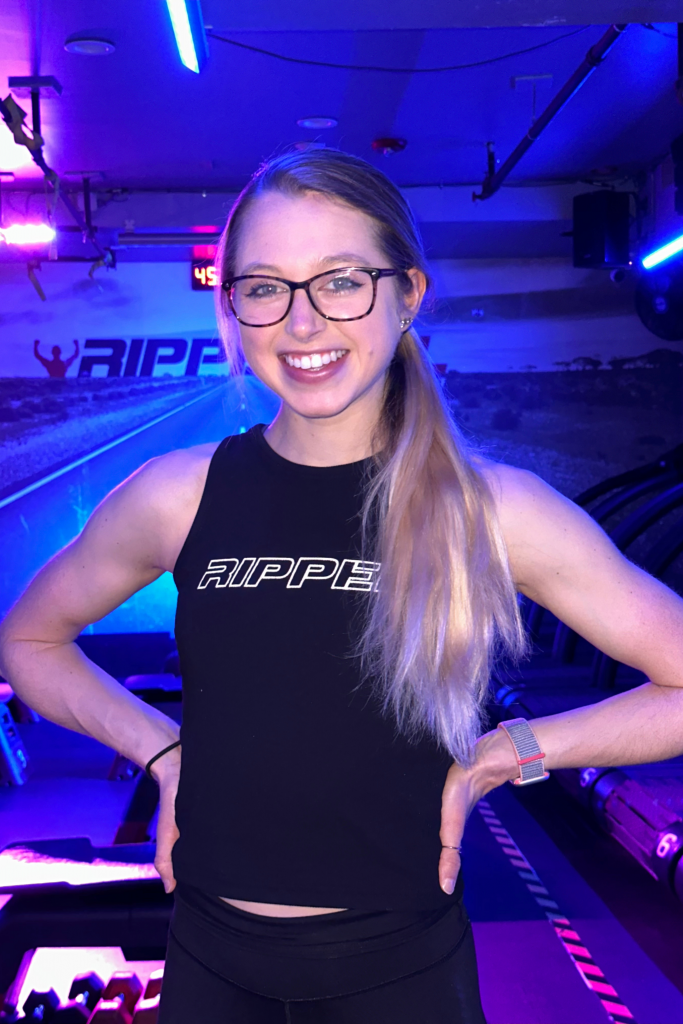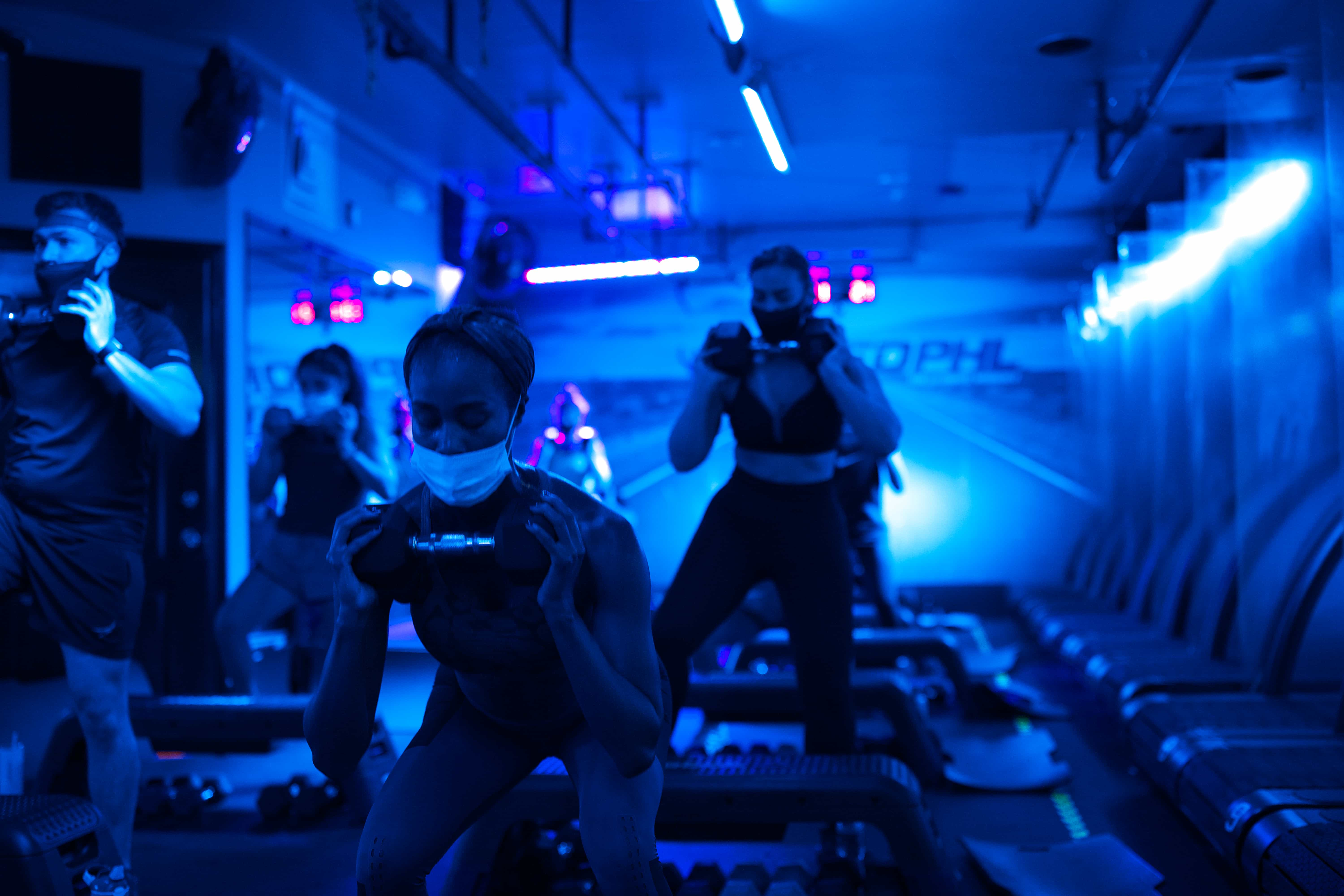 About me
My favorite thing to do in the city is exploring new coffee shops. My order is always a drip coffee with oatmilk and vanilla
My goal is to run a half marathon or full marathon in every state
I don't like dogs ◡̈
Burn hard and HIIT hard. YOU pick your intensity.
WE guide you to take your body where it has never been before.
Maddie is a former division 1 gymnast and registered dietitian who specializes in athletes with eating disorders. She graduated with her bachelor's in exercise science from Ball State University and a master's in clinical nutrition from Rutgers University. She is an ACSM Group Exercise Instructor with a goal to make movement fun and enjoyable instead of punishment. She'll bring high energy, passion, and excitement to class. She enjoys running, walking, and circuit-style training.